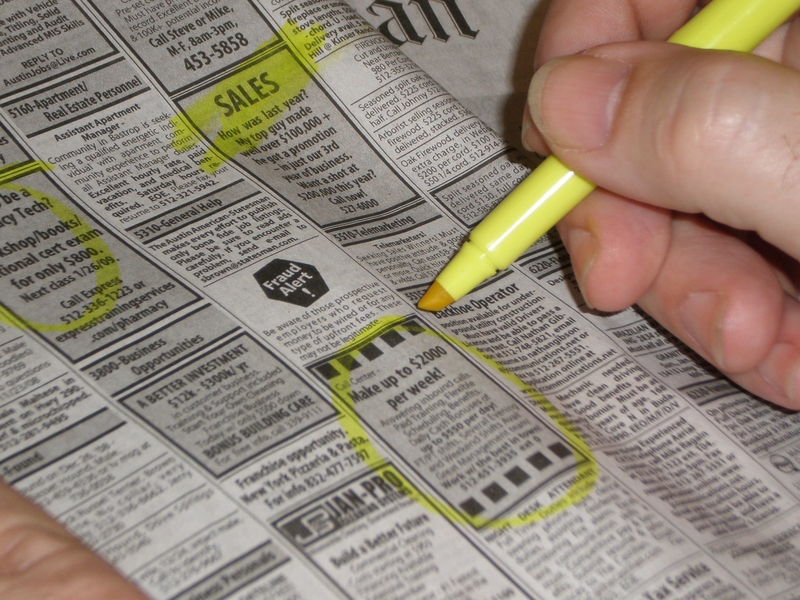 Gov. Rick Perry — touting the state's job growth on the campaign trail — got some bad news this morning: The state's unemployment rate is the worst in nearly a quarter century.
Texas added nearly 30,000 jobs during the month of July — the 10th month running that the state has experienced positive job growth. But despite that private-sector growth, the state's unemployment rate rose slightly in the same time period, from 8.2 percent to 8.4 percent, hovering just under the national unemployment rate of 9.1 percent. Meanwhile, government jobs fell by 9,400 in July, the result, at least in part, of sweeping state budget cuts.
"While nine of the 11 major industries registered employment gains over the month, Texas continues to feel the effects of a stagnant national economy as unemployment increased to 8.4 percent," Texas Workforce Commission Chairman Tom Pauken said in a statement.
Over the last year, Texas lost 14,500 government jobs, and gained 284,000 private sector jobs.
The Texas Tribune thanks its sponsors. Become one.
During July, the private sector added 38,700 jobs. The biggest jump was among employers in the "Trade, Transportation and Utilities" industry, where 15,300 jobs were added, according to a TWC release. Employment in the "Leisure and Hospitality" realm grew by 7,500 jobs.
Texas Tribune donors or members may be quoted or mentioned in our stories, or may be the subject of them. For a complete list of contributors, click here.