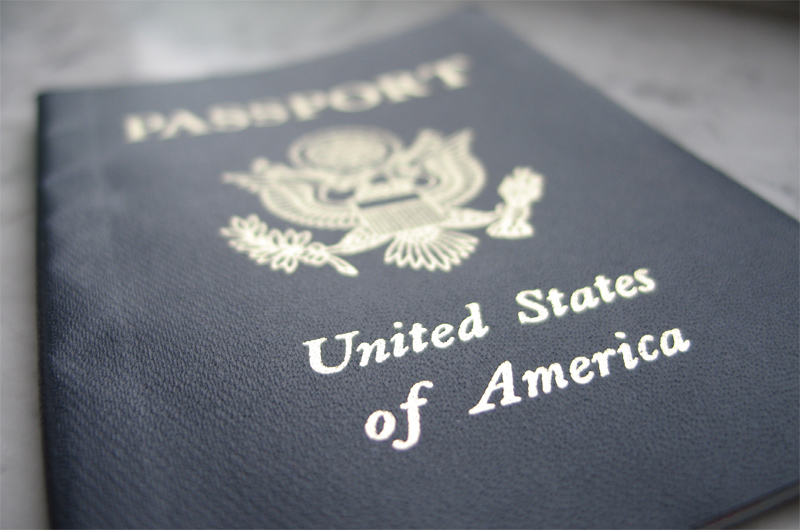 The idea was to rein in the amount of unauthorized immigrants with IDs or driver's licenses. But steps lawmakers took in that direction have some concerned they cast too wide a net.
Requiring applicants for IDs or driver's licenses prove legal residency has been de facto policy at the Department of Public Safety since 2008, when the agency adopted the change without legislative authority. That drew a lawsuit from the Mexican American Legal Defense and Educational Fund, or MALDEF, an advocacy group that alleged DPS didn't have the right to circumvent the Legislature.
That may be an empty lawsuit now after an amendment by House Appropriations Chairman Jim Pitts, R-Waxahachie, put the policy into law. But it also means that millions of Texans who are up for renewal may be forced to show passports or birth certificates when they go to the DPS. That includes those who renewed online. DPS requires that a person renew in person every 12 years, so citizens who haven't produced a birth certificate in years or have no need for a passport may be forced to dig through old boxes, visit their county registrars or even reapply for a driver's license if the policy, which some say was enforced lightly after 2008, becomes law.
The amendment is the exact language that was introduced in Senate Bill 9, an omnibus piece of legislation authored by Sen. Tommy Williams, R-The Woodlands. That bill died, but Williams said he was still able to procure about $64 million in general revenue to create and staff DPS stations to deal with the requirements. He said the funding would help educate clerks about which documents may be accepted as proof of status. The appropriation is a nice measure, opponents agree, but they still have concerns that a clerk making slightly more than minimum wage will be able to recognize the documents, which, according to the DPS, number more than a dozen.
The Texas Tribune thanks its sponsors. Become one.
Texas Tribune donors or members may be quoted or mentioned in our stories, or may be the subject of them. For a complete list of contributors, click here.