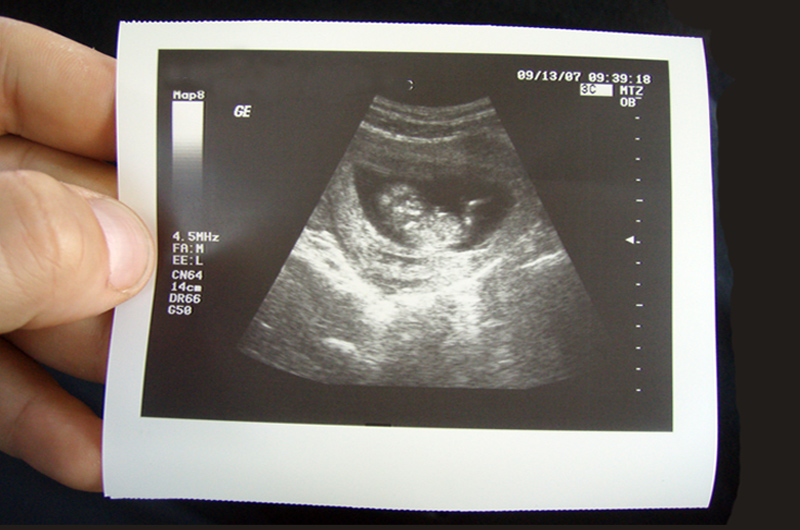 The Center for Reproductive Rights, a national abortion rights advocacy group, filed a motion Thursday in U.S. District Court to postpone implementation of Texas' recently signed abortion sonogram bill.

The law, which requires doctors who perform abortions to conduct a sonogram and describe the fetus in detail to the woman, was signed by Gov. Rick Perry in late May. In most cases, the law requires the sonogram at least 24 hours before an abortion. Exceptions to the law are allowed in the case of incest, rape, medical emergency or fetal abnormality.

The New York-based Center for Reproductive Rights filed suit against the law in June. In the suit, Texas Medical Providers Performing Abortion Services. v. Department of State Health Services Commissioner David Lakey, the group argues that the law violates the rights of women, by "subjecting them to paternalistic 'protections' not imposed on men," and doctors, by "forcing physicians to deliver politically-motivated communications" to their patients.

The preliminary injunction request filed on Thursday asserts that the law "creates a profound, unprecedented, and unconstitutional intrusion into the practice of medicine" and "undermines the informed consent process."

If the request is accepted, the law, which was slated to take effect Sept. 1, will be put on hold until the case is resolved.
Texas Tribune donors or members may be quoted or mentioned in our stories, or may be the subject of them. For a complete list of contributors, click here.