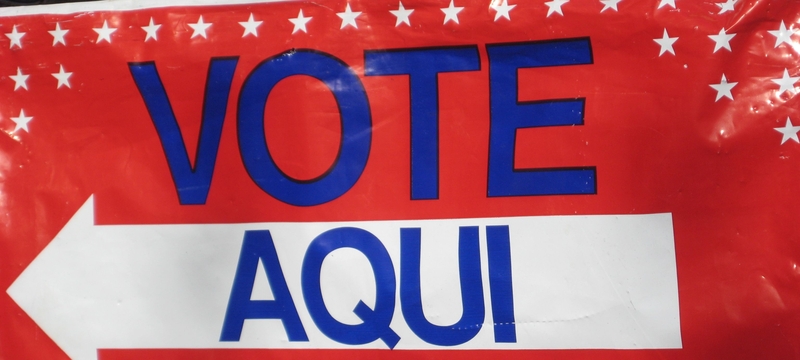 After a testy exchange, House lawmakers gave initial approval to a voting bill that would push up the election filing period in order to give military voters more time to get absentee ballots.
The outcome wasn't what Rep. Van Taylor, R-Plano, wanted. The original bill carried by the military veteran, along with Sen. Leticia Van de Putte, D-San Antonio, would have moved Texas' primary from March to April, and moved runoffs from May to June. It was an effort to bring Texas in line with a federal rule granting overseas citizens at least 45 days to cast absentee ballots.
Rep. Dan Branch, R-Dallas, amended Taylor's bill to keep the primary date the same — the first Tuesday in March — but push the filing period from January into December to meet the terms of the federal MOVE Act. He said moving Texas' already late primary date back would make the state a non-player in the presidential campaign season. And it would also bleed into spring break, complicating voting for many.
"This has nothing to do with honoring our servicemen," Branch said. "I'm wanting us to comply with federal law. But I want to do so in a way that's most respectful of our state's electoral calendar."
The Texas Tribune thanks its sponsors. Become one.
Taylor expressed outrage that Branch didn't consult him before offering an amendment. When Taylor reminded Branch he was a veteran, Branch responded, "We're grateful for your service."
"I'm not asking for that," Taylor shot back.
The measure passed the Senate already; if it passes the House on third reading Wednesday, the details will have to be worked out in conference committee.
Texas Tribune donors or members may be quoted or mentioned in our stories, or may be the subject of them. For a complete list of contributors, click here.