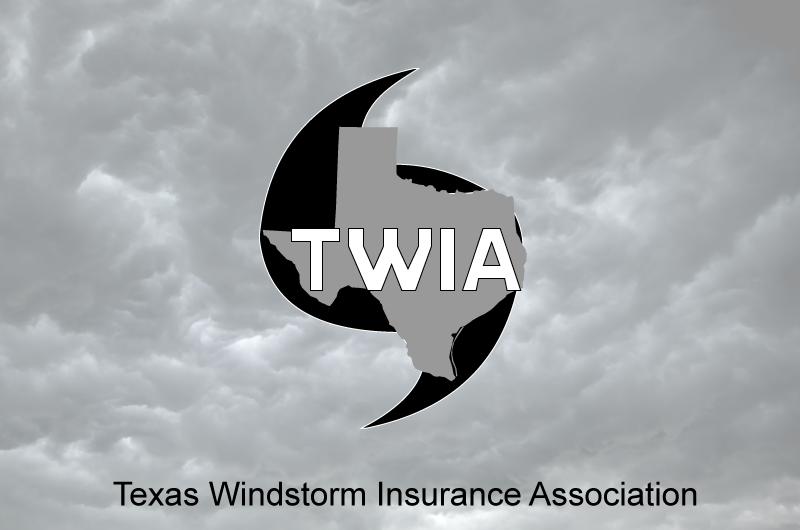 Lawmakers have given early approval to a bill to reform the Texas Windstorm Insurance Association, a quasi-governmental insurer of last resort that has been the subject of ethics concerns, and is still paying out millions of dollars in claims to victims of Hurricane Ike.
"What you see before you today is not designed to punish anyone," said Rep. Larry Taylor, R-Friendswood, who said that in the same time period TWIA was forced to pay $101 million to policyholders who filed suit to get their storm damage covered, the agency paid another $60 million in attorneys fees. "It's giving people the opportunity to get their claims paid quickly and fairly."
For coastal residents, TWIA is often the only insurer against major storms; private insurers are not willing to take losses from selling wind policies, but they'll pay into the state-run pool.
But TWIA, which provides coverage to property owners in 14 coastal counties and parts of Harris County, has been plagued with problems and allegations of scandal, including being accused of writing of "luxury" policies that have given unusually large pay-outs for homeowners who might not have needed them.
The Texas Tribune thanks its sponsors. Become one.
"We've seen so many things that have just made no sense at all: New trucks being given to employees who are being terminated. Bonuses and severance packages given to employees being terminated. ... Settlements entered into when people have already been fully paid," said Rep. John Smithee, R-Amarillo, and the chair of the House Insurance Committee. "There are only so many dollars available, and those dollars are very precious."
The measure would put in place strict ethics rules for TWIA's board of directors or employees. (The agency is currently under the supervision of the Texas Department of Insurance for alleged breaches.) It would require the commissioner to simplify the windstorm insurance applications process, and outline specific policies on filing deadlines and arbitration. The bill would also ban TWIA from offering coverage to certain structures, from casinos and sexually oriented businesses to wind turbines. Finally, it would rename TWIA the "Texas Coastal Insurance Plan."
Some say the measure doesn't go far enough. Coastal lawmakers argue these policyholders are still effectively second-class citizens, held, unlike the rest of the state's insurance consumers, in a captive market with no power to negotiate policy terms.
"We are now bastard stepchilds of the insurance industry," said Rep. Craig Eiland, D-Galveston. "First of all they won't insure us. And when they do insure us, they take away our rights."
Texas Tribune donors or members may be quoted or mentioned in our stories, or may be the subject of them. For a complete list of contributors, click here.