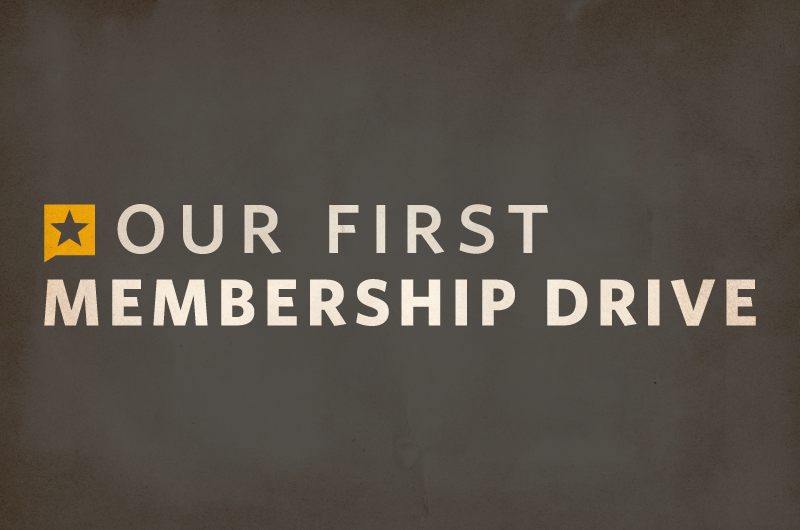 I'm overjoyed to report that last week's brief membership drive — our first ever — exceeded our wildest expectations.
We ambitiously hoped to raise $25,000 and generate 250 members through a combination of new sign-ups and renewals over four days of methodical, incessant pitching. In fact, we raised more than $33,000 this calendar year and, counting multi-year gifts, more than $44,000 over time from 409 members. (About half were first-timers.)
Those generous souls came from all over the state — just under half were from someplace other than Austin — and 12 other states as well. And many gave more than the bare minimum: The average annual gift was $81, quite a bit more than our basic membership level of $35.
We'll be back at this in September, we think; gird yourselves for our equally incessant fall membership drive. For now, thanks so much for supporting the Trib — and for proving, yet again, that the nonprofit business model for public interest journalism has legs.
The Texas Tribune thanks its sponsors. Become one.
Texas Tribune donors or members may be quoted or mentioned in our stories, or may be the subject of them. For a complete list of contributors, click here.