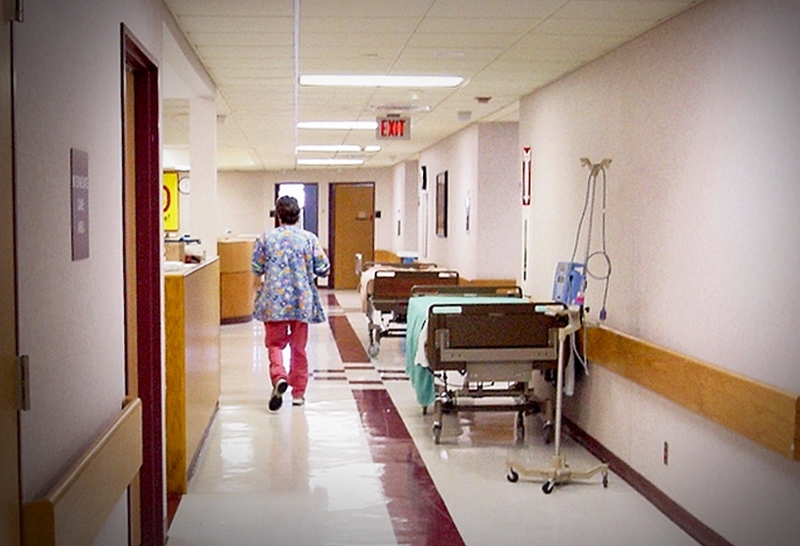 The House has tentatively voted to let rural, critical-access hospitals in counties with populations of 50,000 or less hire doctors — partially lifting a long-standing ban on hospitals directly employing physicians.
Many states have already lifted such "corporate practice of medicine" laws, as more and more doctors express a desire to be hired by hospitals, as opposed to handling the administrative and bureaucratic duties of operating a private practice. In Texas, the state's largest physician organization has argued for years that Texas' ban on hospitals hiring doctors keeps a physician's medical judgment free from interference by hospital administors, who must worry about their bottom line. But they too have expressed strong support for this measure, saying it puts in place protections for the "physician's clinical autonomy."
Senate Bill 894 — which is identical to Rep. Garnet Coleman's House Bill 1700 — partially lifts the corporate practice ban, by allowing hospitals in counties with a population of 50,000 or less to hire physicians. There are several other bills the Legislature is considering that would lift the ban in specific counties or hospital districts.
Before the measure tentatively passed the House, Coleman thanked his rural colleagues for letting him stick his "urban nose" in this issue. It needs final approval in the House before heading to the governor.
The Texas Tribune thanks its sponsors. Become one.
Already, hospitals can skirt the corporate practice ban by creating non-profit partnerships to hire doctors. But many rural hospitals struggle to form these organizations because of the costs associated with establishing them — part of the reason for Coleman's bill. Another factor, Coleman says, is that rural hospitals struggle to lure doctors to remote areas.
Texas Tribune donors or members may be quoted or mentioned in our stories, or may be the subject of them. For a complete list of contributors, click here.