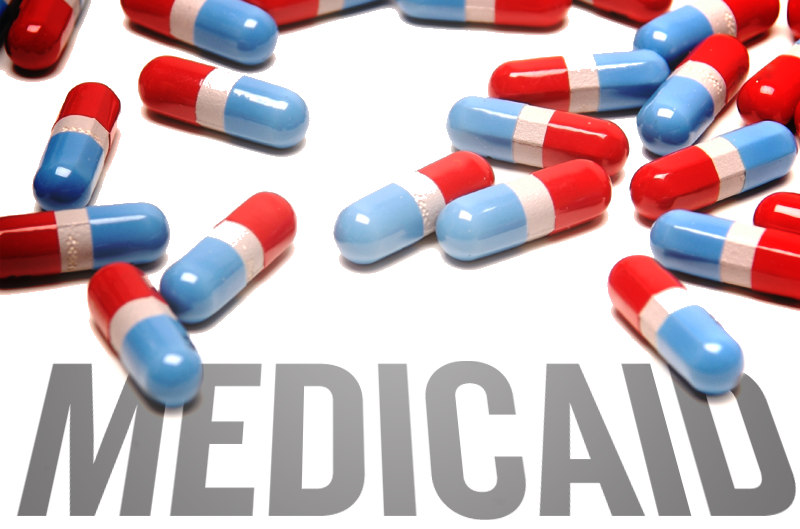 The Senate unanimously approved Sen. Jane Nelson's bill to find extensive cost savings in Texas' Medicaid program, the primary health care provider for children, the disabled and the very poor.
"Ultimately what we care most about are the patients," said Nelson, R-Flower Mound. "Our goal is to make sure none of our Medicaid patients are hurt or negatively impacted by anything we do."
The measure expands Medicaid managed care into South Texas, where it has long been carved out — expected to save the state $290 million over the biennium. It pulls prescription drug sales into the managed care program and requires most Medicaid patients to use medicines on a state preferred drug list, at a projected savings of $51 million a biennium. And it ensures people with disabilities receiving attendant care services at home are using a Medicaid contractor, saving an estimated $28 million a biennium.
The measure also directs the comptroller to continue to collect a $5-per-person fee on patrons of strip clubs — a proposal that's been tied up in court — until a final legal judgment has been reached.
The Texas Tribune thanks its sponsors. Become one.
The most controversial element during Thursday's debate was the prescription drug element. Sen. Leticia Van de Putte, D-San Antonio, said she'd heard from a lot of pharmacists who were very concerned about what the future held for them under the legislation.
"You decrease access, you're going to have problems with patients getting prescriptions," she said.
Nelson said the concerns have merit but can be worked out among the stakeholders. She said the cost savings have already been worked into the version of the budget Senate lawmakers are trying to bring up for a vote.
Texas Tribune donors or members may be quoted or mentioned in our stories, or may be the subject of them. For a complete list of contributors, click here.