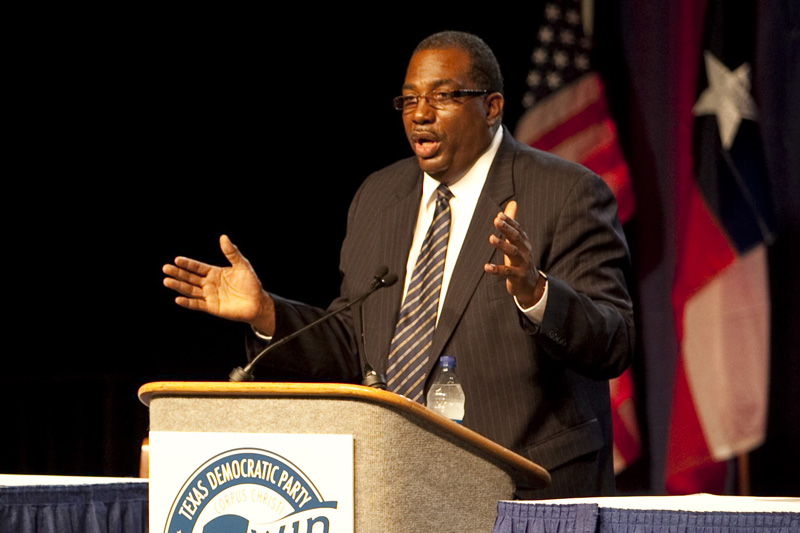 Two bills regulating teenagers' sex lives passed on the Senate floor today — one would outlaw "sexting" by minors; the other would exempt young adults caught having consensual sex with a minor from registering as sex offenders.
SB 407 by Sen. Kirk Watson, D-Austin, would prohibit minors from sending sexually explicit images via cellphone or computer. On the floor, senators adopted an amendment co-crafted by Watson and Sen. Joan Huffman, R-Houston, that distinguishes between minors who "promote" an image by passing it on electronically, and those who possess an image but delete it within a reasonable time.
"My concern was about the minor, the kid who received a text unsolicited … and then did nothing with it except maybe show it to the person sitting next to them on the school bus," said Huffman.
The bill also has a flexible education component, which allows school districts to develop age-appropriate curriculum to educate students on the law and the emotional harm sending racy electronic images can cause.
The Texas Tribune thanks its sponsors. Become one.
SB 198 by Sen. Royce West, D-Dallas, exempts those convicted of having sex with a minor from registering as sex offenders under certain conditions: if they are fewer than 4 years older, the minor is at least 15 years of age and consented, and if a judge agrees they aren't a public threat to others and it's in the "best interest of justice."
Texas Tribune donors or members may be quoted or mentioned in our stories, or may be the subject of them. For a complete list of contributors, click here.