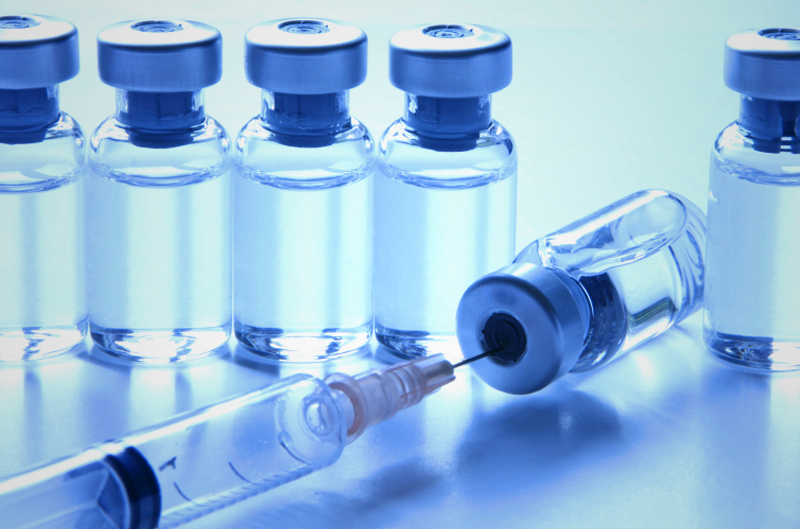 The U.S. Supreme Court issued a 30-day stay for death row inmate Cleve Foster, who was scheduled tonight to become the first Texas inmate executed using the state's new three-drug lethal injection cocktail.
Although Foster's attorneys have challenged the drug change in court, the Supreme Court action today was not based on the state's new drug protocol. The court granted Foster a rehearing in a separate challenge to his sentence claiming that the state-appointed attorney who represented his appeals was ineffective. Foster appealed his original death sentence, arguing that he was innocent and that his roommate, who was also convicted and died in prison, was to blame for the rape and murder of a Fort Worth woman.
The stay today allows Foster's attorneys 30 days to petition for a rehearing on the issue of ineffective counsel, which the court had earlier denied.
Maurie Levin, one of Foster's attorneys, said the decision today would also allow more time for attorneys to challenge the process prison officials used in deciding to use pentobarbital in executions instead of sodium thiopental. The state was forced in January to find a new anesthetic for its three-drug execution cocktail, because the only U.S. manufacturer of the sodium thiopental stopped selling the drug. The Texas Department of Criminal Justice announced March 16 it would use pentobarbital instead.
The Texas Tribune thanks its sponsors. Become one.
Foster's attorneys allege that decision was made illegally because the agency did not open the process up to the public. A Travis County District judge and the 3rd Court of Appeals denied the challenge, and Foster's attorneys are appealing to the Texas Supreme Court. His attorneys have also asked the U.S. Department of Justice and the Texas Department of Public Safety to investigate whether the state illegally obtained lethal objection drugs because it used a Drug Enforcement Agency registration number belonging to a defunct prison hospital.
"We are so relieved that we will not be executing Mr. Foster in light of the chaos and secrecy that has been surrounding TDCJ's new execution protocol," Levin said.
State attorneys argue that the TDCJ rules regarding execution procedures are not subject to state transparency laws. And TDCJ officials have said the process they use to obtain lethal injection drugs is legal.
Texas Tribune donors or members may be quoted or mentioned in our stories, or may be the subject of them. For a complete list of contributors, click here.