The Midday Brief: Top Texas Headlines for March 28, 2011
Your afternoon reading: the budget and state employees; the fate of the Sugar Land prison; how a change to military voting law could alter elections in Texas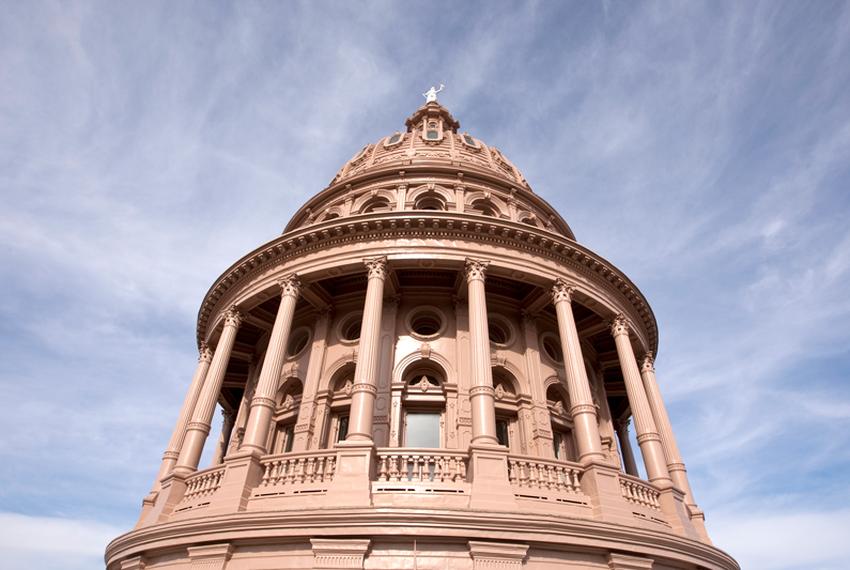 Your afternoon reading:
"This session's budget crunch has turned into a twisted episode of 'The Biggest Loser,' the reality television show in which overweight contestants compete to see who can lose the most weight. … But as the House prepares to vote on a bare bones available-revenue-only proposal next week, there's another, more often overlooked contestant on the show — Texas' 154,000 state employees, many of whom could face effective wage cuts of up to 40 percent under current Texas budget plans." — R.G.'s Take: What the Lean House Budget Bill Means for State Employees, BurkaBlog
"An effort to make voting easier for military personnel is likely to change Texas campaigns and elections more than any other event since early voting replaced restrictive 'absentee' ballots in the late 1980s." — Military voting law to change elections, San Antonio Express-News
"One Bradley's loss may be another one's gain. It looks like speak-his-mind prosecutor John Bradley's appointment as head of the Forensic Science Commission will end with this legislative session. But Bradley's brother, the equally blunt David Bradley, may benefit if Senate Democrats also block State Board of Education Chairwoman Gail Lowe's appointment." — A tale of two Bradleys, San Antonio Express-News
New in The Texas Tribune:
"For those who frequent the Texas Capitol but don't feel like sacrificing the time it takes to get a concealed handgun license, there may soon be a special pass allowing them to bypass the building's metal detectors at Capitol entrances." — Capitol Access Pass Moving Right Along
Texas Tribune donors or members may be quoted or mentioned in our stories, or may be the subject of them. For a complete list of contributors, click here.
Support public-service journalism that's always free to read.
It's been a busy year. Through it all, The Texas Tribune's journalists have not missed a beat. And with redistricting starting in earnest next week and the 2022 elections on the horizon, we know our journalism will continue to be fundamental for Texans everywhere. Support our work today so we can be there for you in 2022 and for whatever else 2021 might throw at us.
Yes, I'll donate today