Cross-Border Trucking Program Gains New Life
The U.S. and Mexican governments announced today that they have reached a tentative agreement to re-start the cross-border, long-haul, trucking program.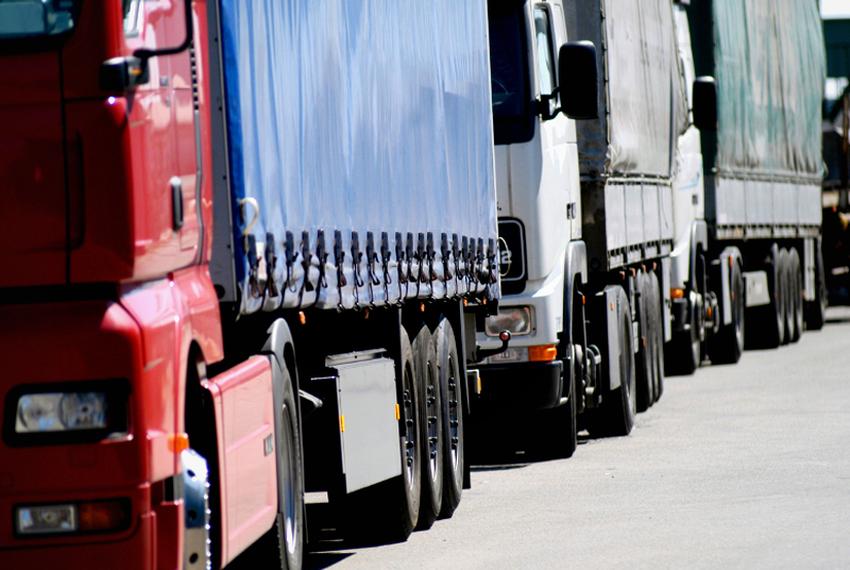 The U.S. and Mexican governments announced today that they have reached a tentative agreement to re-start the cross-border, long-haul trucking program.
The 1994 North American Free Trade Agreement would have allowed truckers from Mexico to move about the U.S. without mileage restrictions. But it was never put into effect, and currently truckers on both sides of the border are limited to traveling in a 20-to-25-mile radius of a trade port. Today's agreement would allows U.S. truckers to have free range in Mexico and vice versa.
The agreement, first reported by The Associated Press, would obligate the Mexican government to lift retaliatory tariffs it has imposed on U.S. goods. The AP reports that the Mexican government will lift those tariffs in phases.
An official from the office of U.S. Trade Representative Ron Kirk, who spoke on background, told the Tribune that Mexico would commit to suspending 50 percent of the retaliatory tariffs when a final agreement for a new program is signed by both countries. The remaining half would be suspended when the first Mexican carrier receives authorization under the new program.
Texas lawmakers are in favor of the proposal, saying it could help businesses. Trade data shows that three of the top five ports for trade between the U.S. and Mexico are Laredo, El Paso and Houston. Through the first 10 months of 2010, more than $146 billion in trade between the United States and Mexico moved through the Port of Laredo, more than $57 billion through El Paso and $17.5 billion through Houston.
Though today's agreement is significant, the trade representative cautions it is not a done deal and that details are still being negotiated.
The proposal has drawn the ire of several trade groups, including the Teamsters and the AFL-CIO, who worry that opening the roadways to Mexican truckers could cost U.S. jobs and jeopardize safety as the violence in Mexico continues.
Texas Tribune donors or members may be quoted or mentioned in our stories, or may be the subject of them. For a complete list of contributors, click here.
Support public-service journalism that's always free to read.
It's been a busy year. Through it all, The Texas Tribune's journalists have not missed a beat. And with redistricting starting in earnest next week and the 2022 elections on the horizon, we know our journalism will continue to be fundamental for Texans everywhere. Support our work today so we can be there for you in 2022 and for whatever else 2021 might throw at us.
Yes, I'll donate today