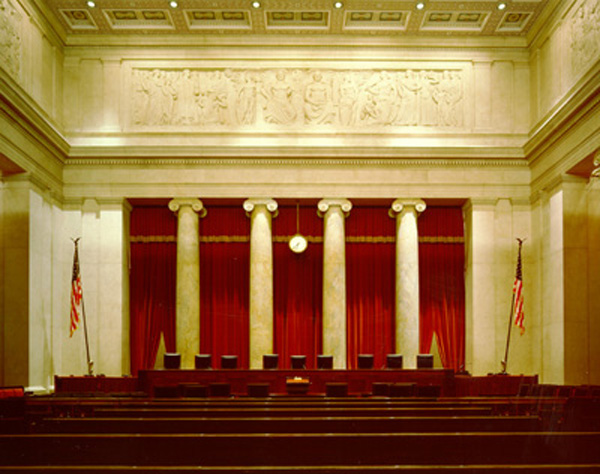 In a case that could directly affect Texas' planned budget cuts, the U.S. Supreme Court will decide whether states have the legal right to reduce the rates they pay to health care providers who accept Medicaid patients.
The case hinges on California, where federal courts blocked the state's 2008 effort to implement about $1 billion in Medi-Cal cuts. Facing a budget shortfall like Texas, California Gov. Jerry Brown has released a budget that would cut Medicaid rates by 10 percent — exactly what Texas' base budget currently does.
States argue they need the ability to slash rates in order to meet their budgets, and that the issue is one of state sovereignty. But health care providers argue the cuts drive them out of Medicaid, because they can't afford to take those patients. They say the cuts contribute to the doctor shortage facing the nation, and particularly to low-income patients.
If the high court rules against California, states — including Texas — could be hamstrung in their efforts to make cost-saving cuts. If the court says California is in the clear, states could feel they have the green light to make even deeper rate cuts, or else to hold out the rates as a bargaining chip for federal waivers to tweak eligibility for the state/federal Medicaid program. The court will hear oral arguments in the case in the fall, with a decision expected in early 2012.
The Texas Tribune thanks its sponsors. Become one.
Texas Tribune donors or members may be quoted or mentioned in our stories, or may be the subject of them. For a complete list of contributors, click here.