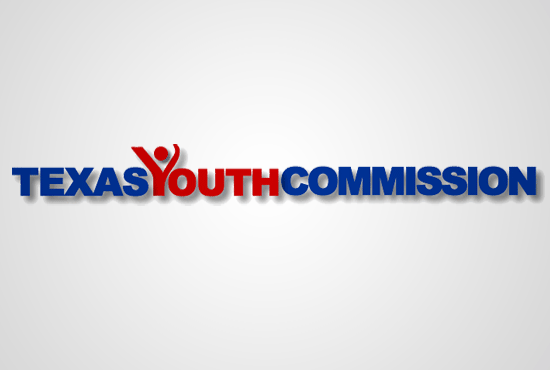 The Sunset Advisory Commission today unanimously recommended consolidating the Texas Youth Commission and the Texas Juvenile Probation Commission into one single youth justice division.
The original Sunset report, released last fall, called for the continuation of the two agencies separately for six years. But Sen. John Whitmire, D-Houston, along with Sen. Juan "Chuy" Hinojosa, D-McAllen, recommended merging the Texas Youth Commission and the Texas Juvenile Probation Commission, and transferring their functions to a new state agency, the Texas Juvenile Justice Department, by 2017.
"This is an excellent opportunity for this Legislature to create a model agency that will not only service the youth that are referred to them but also be fiscally responsible," Whitmire said. "The timing could not be better."
Rep. Byron Cook, R-Corsicana, also suggested that the state be allowed to transfer any closed TYC facilities to counties with populations of less than 100,000 people. He said the counties could redevelop the facilities.
The Texas Tribune thanks its sponsors. Become one.
Marc Levin, director of the Texas Public Policy Foundation's Center for Effective Justice, said lawmakers don't just want to change the names of the agencies. They want to get substantive reforms from the merger. The consolidation, he said, should lessen the financial impact on the state as well as open up more possibilities for counties.
"We just need to make sure we sustain whatever we do," Levin said. "It's really the same principle as education. You want the money to follow the youths."
Ana Yañez-Correa, the executive director of the Texas Criminal Justice Coalition, said with the tight time frame, lawmakers must be careful that youth and their rehabilitation don't get lost in the transition. "We just have to make sure it's done in a responsible manner, keeping in mind the rights of the children every step of the way," she said.
The recommendations from the Sunset Commission will be written into a bill that the full Legislature will consider this session.
Texas Tribune donors or members may be quoted or mentioned in our stories, or may be the subject of them. For a complete list of contributors, click here.