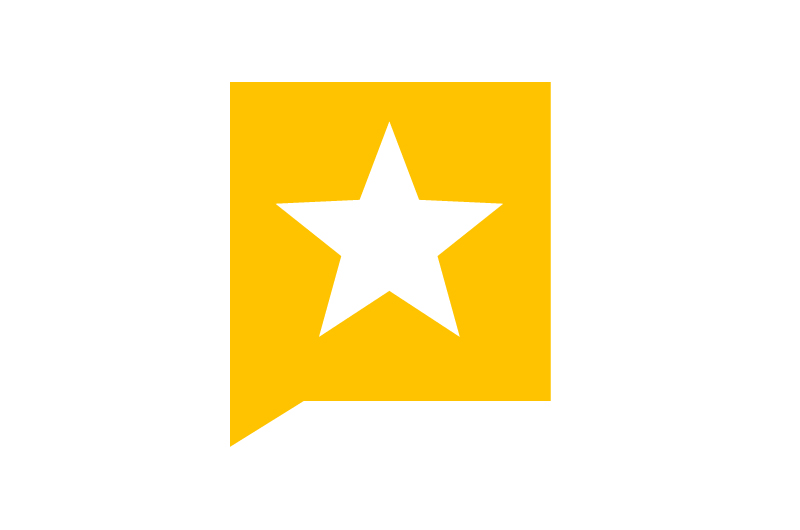 It was a very interesting and newsworthy year for Texas politics and public policy, so it makes sense that traffic on our still-new-ish site would be robust — but even we optimists at Trib HQ didn't imagine that it would be this robust. Admittedly, the goals we set for ourselves were plucked from thin air, so there's no great significance in the fact that we blew past them early and didn't look back. Still, when you're trying to grow an enterprise of any kind, a burgeoning customer base and repeat business are mission-critical. Check and check.
Here are the 2010 stats...
Page views: 23,011,098, or an average of just over 1.917 million per month.
Total visits: 3,970,635.
The Texas Tribune thanks its sponsors. Become one.
Unique visitors: 2,209,958, or an average of more than 184,000 per month. In the second half of the year, we averaged nearly 254,000 per month. In our institutional heart of hearts, we thought we might, possibly, maybe get to 150,000 by the end of the year.
Average number of page views per visit: 5.8. (Thank you, Matt "Data" Stiles.)
Percentage of traffic from Texas: 70 percent. Which is to say, 30 percent of our traffic is from out of state. I'm very happy that we've established ourselves in short order as a go-to source for the rest of the country.
Percentage of traffic from Austin: 23 percent. I'm right now dancing on the grave of the whole nobody-outside-of-Austin-cares meme.
Top 10 traffic-generating cities in Texas: Austin, Houston, Dallas, San Antonio, College Station, El Paso, Lubbock, Plano, Fort Worth, Arlington.
Most popular stories: Meet the Flintstones, Hijacking History, DNA Deception.
The Texas Tribune thanks its sponsors. Become one.
I could go on. Instead, I'll simply note that every other metric proves the theory of the case, as we like to say. This thing is working.
And: We have big things planned for 2011 — for the legislative session and beyond. For starters, each of the next four Mondays, we'll be rolling out new features, cool apps and other tweaks to our offerings that will build on what we've accomplished so far, culminating with a rollout of FlashBang Agency's 1.5 version of our design. Stay tuned.
Texas Tribune donors or members may be quoted or mentioned in our stories, or may be the subject of them. For a complete list of contributors, click here.