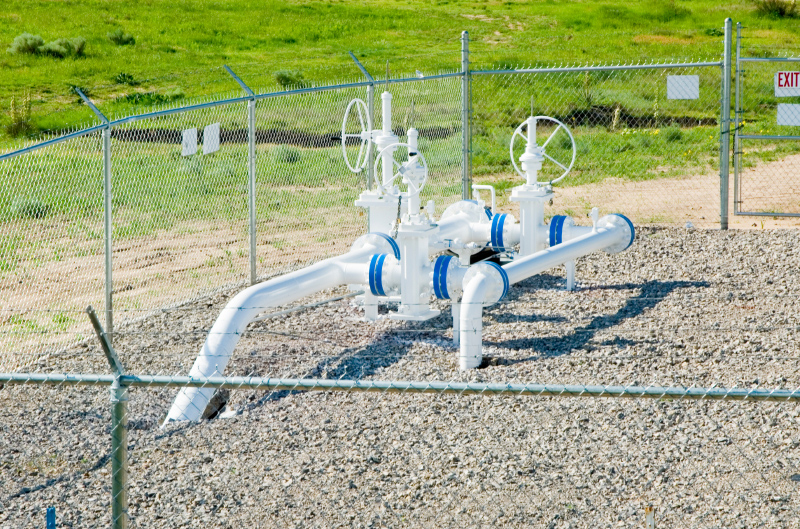 The Sunset Advisory Commission's staff report on the Texas Railroad Commission, released today, recommends getting rid of the agency and replacing it with a similar entity headed by five gubernatorial appointees.
The new agency would be called the Texas Oil and Gas Commission — a more accurate name than the Railroad Commission, which long since ceased regulating railroads and now oversees oil and gas work. The Railroad Commission is also unusual in that it is headed by elected officials — and the Sunset report recommends replacing them with the five part-time appointees (three of whom would represent the general public, and two of whom would have backgrounds in oil and gas).
"Although historic, the three-member, elected Railroad Commission is an anomaly in Texas government. Few agencies have full-time boards and none of these boards have members elected on a statewide basis," the report states. Conflicts of interest can arise, the report noted, when the oil and gas industry contributes to the campaigns of the commissioners.
The move would save $1.2 million a year, the report said, with savings coming from eliminating the commissioners' salaries, assistants and travel costs. (The part-time appointee arrangement would be far cheaper.)
The Texas Tribune thanks its sponsors. Become one.
The enforcement actions taken by the Commission against the oil and gas industries are both inconsistent and lax, the report said. "The Commission pursues enforcement action in a very small percentage of the thousands of violations its inspectors identify each year," the report noted.
Among other things, the report recommends strengthening rules to keep pipelines safe and transferring the regulation of gas utilities from the Railroad Commission to the Public Utility Commission.
The Sunset Commission report on the Texas Commission on Environmental Quality was also released today.
Texas Tribune donors or members may be quoted or mentioned in our stories, or may be the subject of them. For a complete list of contributors, click here.