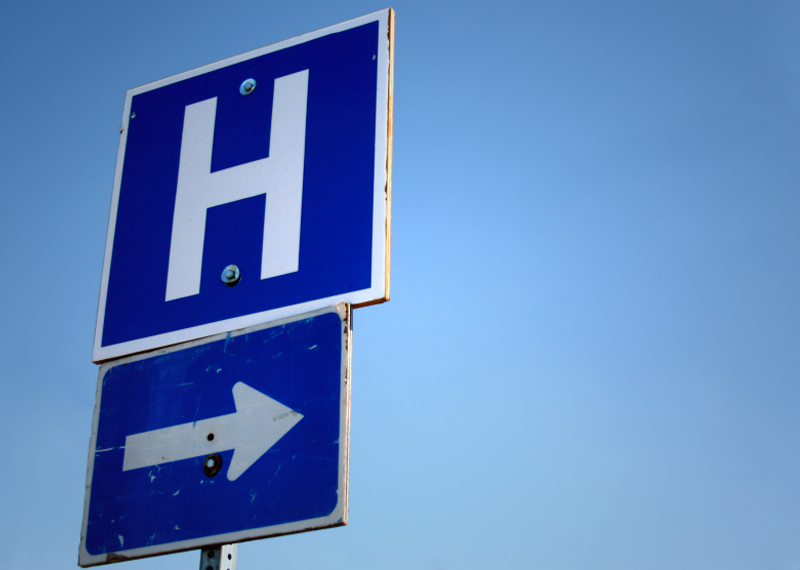 Lawmakers must fund more in-state medical residency slots if Texas wants to ward off a looming physician shortage, the presidents of the six University of Texas medical centers told the UT System Board of Regents on Wednesday.
With an anticipated 2 million more Texans coming on state Medicaid rolls as a result of federal health care reform — and an already serious shortage of doctors, particularly in primary care — the heads of the UT health centers said they're concerned they won't be able to meet patients' needs.
"If we don't increase the number of [residency] slots in Texas, we're going to become even more of an exporter of physicians," said Dr. William Henrich, president of the UT Health Science Center at San Antonio. "… One of the acute challenges for us in the near future is to solve that problem."
When these newly insured patients can't get in to see doctors in private practice, the medical center chiefs said, they'll flood hospital emergency rooms, which are already expecting a hard financial hit from Medicare reimbursement cuts.
The Texas Tribune thanks its sponsors. Become one.
"I think the good news is, the uninsured are going to have access," said Dr. John Mendelsohn, president of the University of Texas MD Anderson Cancer Center in Houston. "The bad news is, under the current payment system, none of us are going to have our costs covered."
In Massachusetts, UT-Southwestern Medical Center President Daniel Podolsky said, where near-universal health insurance was implemented well before federal health care reform, "in the absence of outpatient care, emergency rooms saw a disproportionate increase in patients now newly covered." The difference between Massachusetts and Texas, Podolsky said, is that Texas has a worse doctor shortage — and far more patients coming on health insurance rolls. "We start further behind the starting line," he said.
Dr. Larry Kaiser, president of the UT Health Science Center at Houston, said it's going to take more than new residency slots to address the shortfall. He said hospitals and practices are going to need to rely on other health care providers, including nurse practitioners. "We are going to have to take a very close look at other health care workers to be an adjunct to our physician workforce," he said. "… You will see the nursing profession rising to the occasion."
Texas Tribune donors or members may be quoted or mentioned in our stories, or may be the subject of them. For a complete list of contributors, click here.