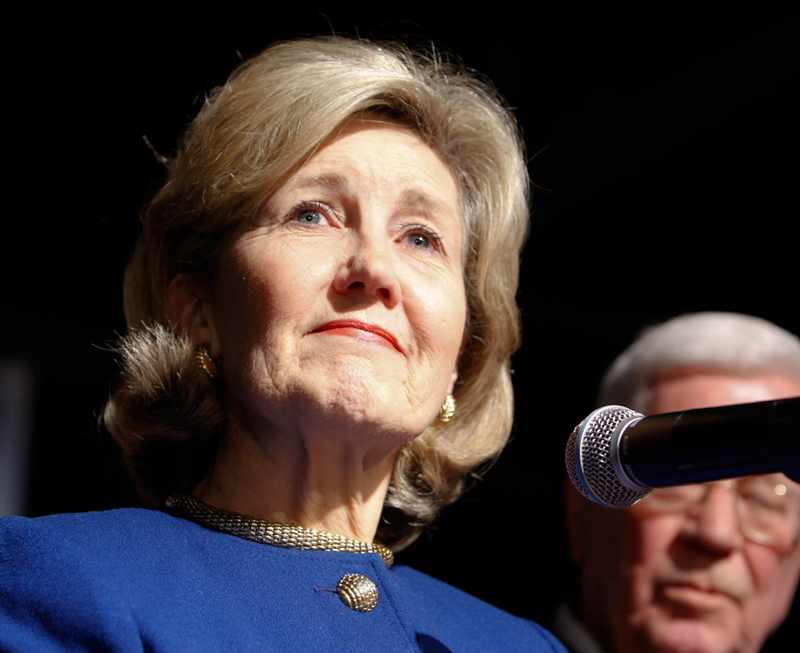 Joining her home state Republican colleague, John Cornyn, U.S. Sen. Kay Bailey Hutchison will oppose Elena Kagan's nomination to the U.S. Supreme Court, she said in a statement released today.
"Since Ms. Kagan has primarily worked in politics and academia, rather than in the actual practice or adjudication of law, there is little evidence of her methodology or her viewpoints on major Constitutional issues. Using this limited information, we must strongly consider how her personal political views guide her actions and decisions while she was in positions of authority.

"One incident that weighed heavily in my decision to oppose Ms. Kagan's confirmation was her ban of military recruiters from campus when she was Dean of the Harvard Law School. Her decision denied our military equal access to some of the brightest new legal minds in the nation. Ms. Kagan's snub demeaned our military and it defied federal law.

"Her decision on military recruiters while at Harvard gives evidence of her personal views instructing her professional decisions in order to promote a social agenda. I simply cannot reconcile Ms. Kagan's sparse record and my concerns about whether she will be an impartial arbiter of the law and so I will oppose her appointment."

The Texas Tribune thanks its sponsors. Become one.
At present, five Republican U.S. Senators — Lindsey Graham, of South Carolina; Olympia Snowe and Susan Collins, both of Maine; Judd Gregg, of New Hampshire; and Richard Lugar, of Indiana — have said they'll support Kagan, who was tapped by Barack Obama to replace outgoing Supreme Court Justice John Paul Stevens. Kagan is all but certain to be confirmed by a simple majority of the full Senate, with only one Democrat, Ben Nelson of Nebraska, expected to vote "no."
Texas Tribune donors or members may be quoted or mentioned in our stories, or may be the subject of them. For a complete list of contributors, click here.