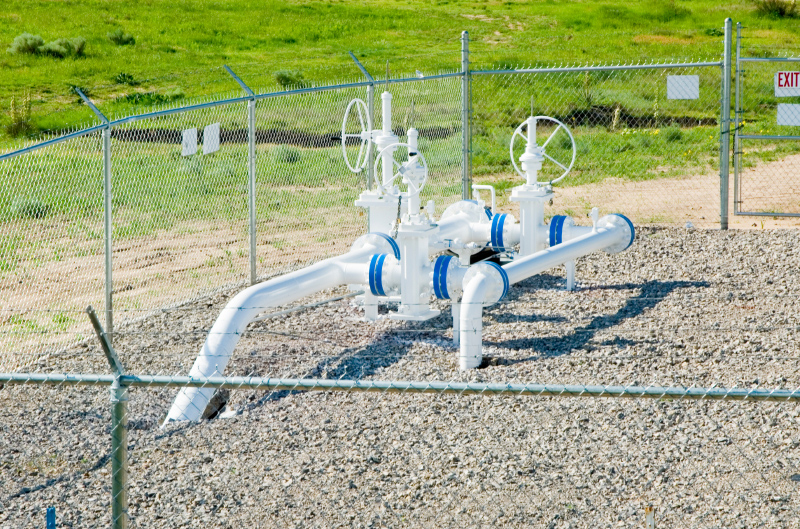 No other place in Texas has received as much attention from the state's environmental agency as the natural-gas-rich Barnett Shale — and that includes the tiny town of DISH, a spokesman for the Texas Commission on Environmental Quality said today.
"There's no place like this in the state," said John Sadlier, deputy director of compliance and enforcement. "We're on the ground in DISH at least once a week responding to every complaint."
The mayor of DISH, Calvin Tillman, who has risen to prominence during his three-year fight with the oil and gas industry, recently announced his decision, inspired by fears about the air quality, to pack up and get ready to move out of town. Tillman was dismayed when his son got a bad nosebleed as a sulfuric odor wafted through the air.
TCEQ is still trying to determine the cause of the odor, but Sadlier said, "We have taken toxics off the table." A permanent air monitor TCEQ installed in the town in April has yet to record alarming levels of any toxins.
The Texas Tribune thanks its sponsors. Become one.
But in a recent Tribune story, Tillman noted that the monitor doesn't measure for all toxins. For example, he said, it doesn't monitor formaldehyde. TCEQ officials said they just recently went into DISH and tested the air for formaldehyde, which came back within acceptable levels. They said they will go out later for a follow-up test.
As for charges that their work is politically motivated, Michael Honeycutt, director of TCEQ's toxicology division, said, "The thing we can do to avoid that is use good scientific reasoning in the things we do. We go where the data leads us."
TCEQ communications director Andy Saenz said that if the data leads them to DISH or anywhere else in the Barnett Shale, the agency will respond accordingly. "Even though the mayor's leaving, Sen. Wendy Davis isn't leaving, Rep. Marc Veasey's not leaving, Rep. Tan Parker's not leaving," he said. "There are a lot of elected officials that we've made a commitment to, and we're going to continue to apply whatever resources are necessary to fix the problem."
Texas Tribune donors or members may be quoted or mentioned in our stories, or may be the subject of them. For a complete list of contributors, click here.