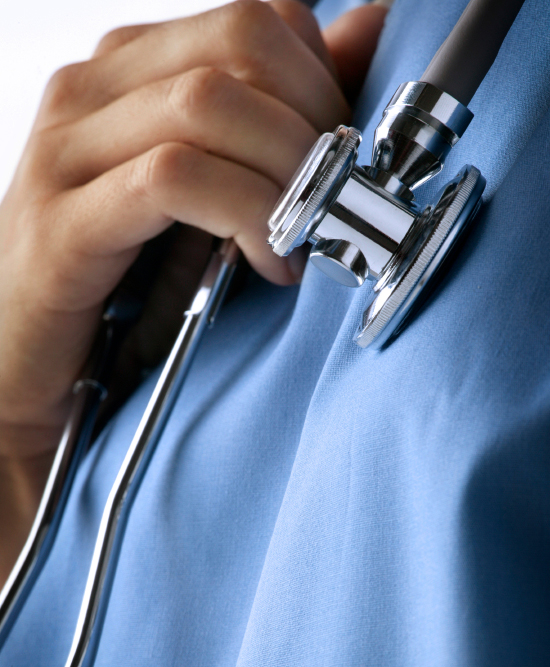 In a hearing before House budget-writers today, Doctors Hospital at Renaissance officials conceded they'll move toward Medicaid managed care in the Rio Grande Valley, so long as it's done with lots of local input. Renaissance officials, who oppose the current Medicaid managed care program used in most of Texas' population centers, said multiple plans to move in that direction were in the works, and that change would begin within "a few months." It will take legislation to extend Medicaid managed care to the Valley.
"We believe in bringing managed care to the Valley so long as it is done thoughtfully and it's a model that has significant input and is managed at a local level," Susan Turley, the hospital's chief financial officer, said before the House Appropriations Subcommittee on Health and Human Services today.
Managed care wasn't the only hot-button item on Renaissance's agenda. The Valley has been scrutinized for its high health care costs and procedure utilization rates since a June 1, 2009, New Yorker article was published.
"One of the things that I felt I should just address upfront with the committee is the negative media coverage our community has faced recently as well as back to last summer," Turley said. "There was an article that was published that essentially talked about costs in our community and how it was essentially related to overutilization of services. I want to point out to the committee that we refute that."
The Texas Tribune thanks its sponsors. Become one.
Turley said Doctors Hospital at Renaissance represents a unique community with a very challenging patient population. Compounding factors include poverty, low literacy rates, and patients who are frequently undereducated and uninsured.
"If you look at the data, ... you will see that we perform on par or even better than some of the leading institutions in the nation — UCLA Ronald Reagan, Johns Hopkins — on some very important measures," Turley said.
However, Turley said the New Yorker article did some good.
"We all sat back and said, 'What can we do better?'" she said.
One of these improvements is a $35 million investment in an electronic medical records system, slated to go live in October. Turley said the system will allow for easier passage of patient records between care providers.
She also said the hospital is forming a nonprofit institute to attack diabetes and obesity at the childhood level — which turn into major cost drivers for adults.
Texas Tribune donors or members may be quoted or mentioned in our stories, or may be the subject of them. For a complete list of contributors, click here.