The Midday Brief: June 14, 2010
Your afternoon reading.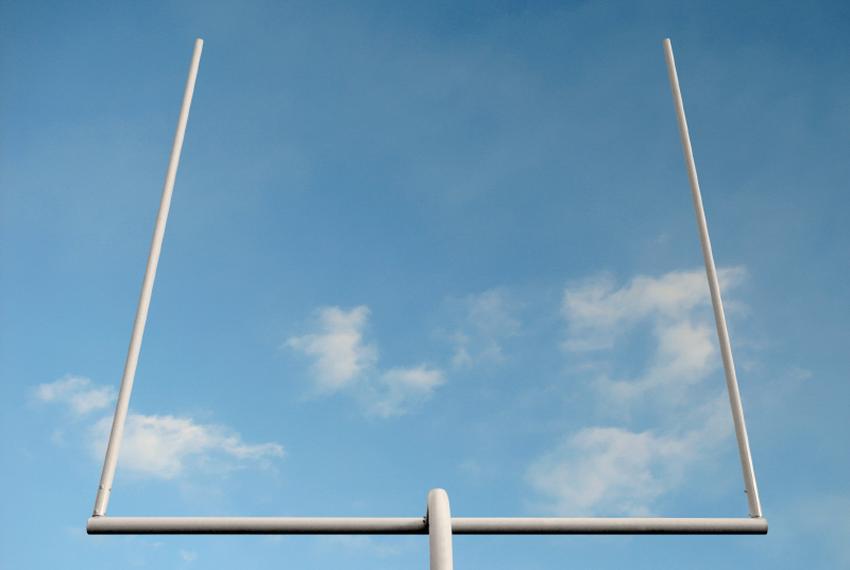 Your afternoon reading:
"With the fate of the Big 12 swinging in the balance, two dueling reports have surfaced this morning about Texas' intentions to commit to the league's future in light of a recent proposal by commissioner Dan Beebe that sweetened the pot for future TV rights fees." — Texas might stay and hold Big 12 together, Fort Worth Star-Telegram
"Political parties are not major players in modern Texas politics. The Democratic party apparatus is essentially a collection of major county chairs, and the Republican party hasn't been a force since Fred Meyer was ousted as chairman. The election of Steve Munisteri as GOP chairman at the state convention this past weekend could alter that trend." — Why Munisteri's victory matters, BurkaBlog
"Texas A&M regent Gene Stallings says he wants the Big 12 to survive — and would vote to keep the Aggies in the league if they don't get a much better offer from another conference." — Texas A&M regent Stallings wants Big 12 to survive, The Associated Press
"If you had to link White with a presidential candidate, the sometimes inflammatory Alan Keyes might not be your first pick. But the paths of White and Keyes — the repeated unsuccessful candidate for president who also ran against Barack Obama for U.S. Senate in Illinois in 2004 — intersected in San Antonio as teenagers." — How did Alan Keyes inspire Bill White?, Texas on the Potomac
New in The Texas Tribune:
"The Texas Department of Family and Protective Services has suspended all new placements of foster children at the Daystar Residential Treatment Center outside of Houston, following a Texas Tribune/Houston Chronicle investigation that revealed workers forced young girls to fight each other in return for snacks." — TribBlog: State Suspends Daystar Placements
"Chad Clanton, a Waco-born Democratic consultant and well-known protege of James Carville, has joined the Bill White gubernatorial campaign to "work on a variety of projects ... on multiple media channels," says White spokeswoman Katy Bacon." — 2010: Carville Protege Joins White Team
"For the past 16 years, the medical needs of Texas' 160,000 prison inmates have been outsourced to the University of Texas Medical Branch and Texas Tech University, which have worked hard to provide care at the lowest possible cost. But with steep budget cuts and anticipated layoffs, critics contend the state could soon sacrifice the quality of that care — and could even face a legal challenge." — Sacrificing Care
"The chair of the Texas Democratic Party on why he should keep his job, whether Matt Angle is really running things, why zero out of 29 statewide offices held by Democrats isn't his fault, why he's optimistic about 2010 and what he thinks of Barack Obama." — Boyd Richie: The Texas Tribune Interview
Texas Tribune donors or members may be quoted or mentioned in our stories, or may be the subject of them. For a complete list of contributors, click here.
Your New Year's resolution list isn't complete without …
… supporting the Tribune. This new year, resolve to do your part to sustain trusted journalism in Texas. Join thousands of readers who power The Texas Tribune's nonprofit newsroom.
Donate now