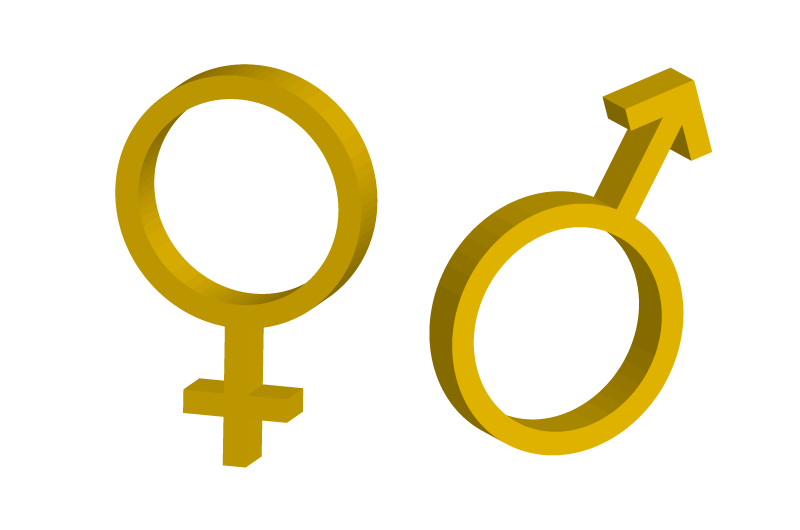 The El Paso County attorney wants the state's top lawyer to tell her whether she can issue a marriage certificate to a woman and a biological male who had a sex change operation to become a woman.
County Attorney Jo Anne Bernal, in a letter sent last month, asked Attorney General Greg Abbott if the Texas ban on gay marriage prevents her from giving a marriage license to Sabrina Hill, who was born Virgil Eugene Hill, underwent sex change surgery in 1991, and is now seeking to marry a woman.
In February of this year, Hill and another woman asked the El Paso County Clerk for a marriage license. As proof of identification, Hill offered a New York birth certificate identifying her as a male, a Washington State court order changing her name to Sabrina, and an Arizona driver's license that identified her as a female.
"In evaluating the various proofs of identity offered by Hill, the County Clerk was unsure as to the eligibility of the applicants for a marriage license," Bernal wrote.
The Texas Tribune thanks its sponsors. Become one.
Under Texas law, Hill's "true and accurate birth certificate" identifies her as a male, meaning she would be allowed to marry a woman.
But in 2009, lawmakers changed the Texas family code to permit an applicant for a marriage license to use a sex change court order to nullify the birth certificate gender. The new law also allows a driver's license to serve as proof of identity and age. In Hill's case, both the court order and the driver's license show she's a woman, and would be prohibited from marrying her betrothed in Texas.
Now that's a conundrum.
Texas Tribune donors or members may be quoted or mentioned in our stories, or may be the subject of them. For a complete list of contributors, click here.