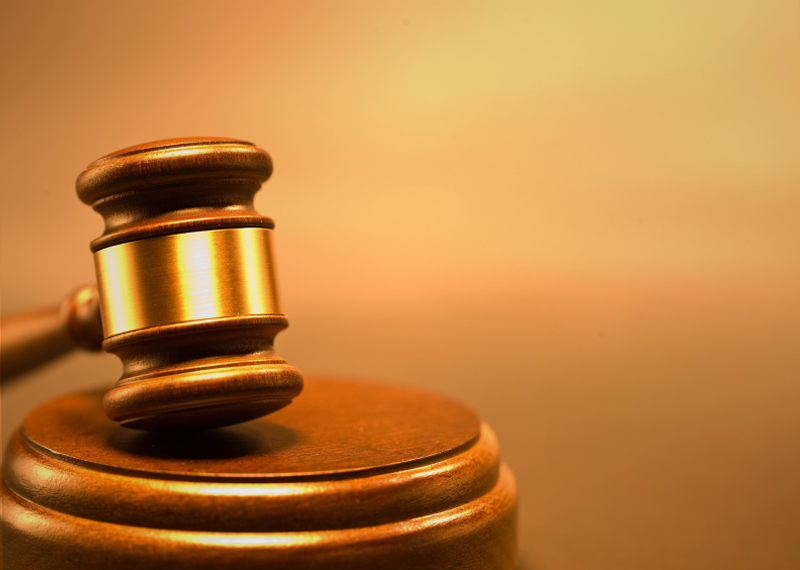 In 2007, the Texas Pledge of Allegiance was amended to include the phrase "under God." The office of Attorney General Greg Abbott is fighting to keep it that way.
After the change was made, a Texas parent sued, alleging that the inclusion of the phrase ran afoul of the First Amendment. A federal judge rejected the challenge in 2009 — a decision the plaintiffs appealed.
Today, Solicitor General James Ho appeared before the Fifth Circuit Court of Appeals to make the AG's argument that the addition is constitutional.
Noting that the U.S. Pledge of Allegiance, which — for those of you who are out of practice — also includes the phrase "under God," has been deemed a constitutional way for schoolchildren to begin the day, Ho said in a press release, "The Texas Pledge of Allegiance serves precisely the same function — to give students an opportunity to engage in a patriotic acknowledgement of the religious heritage of our state and our nation."
The Texas Tribune thanks its sponsors. Become one.
The Attorney General's brief on the issue is available on the right.
In it, the state disagrees that the wording favors one religious perspective, saying it "simply acknowledges, within a broader patriotic statement, a basic historic fact about our Nation: that religion was significant to our Founders and to their enduring political philosophy."
Currently, the Texas Pledge is as follows:
"Honor the Texas flag; I pledge allegiance to thee, Texas, one state under God, one and indivisible."
Texas Tribune donors or members may be quoted or mentioned in our stories, or may be the subject of them. For a complete list of contributors, click here.
Reference Material