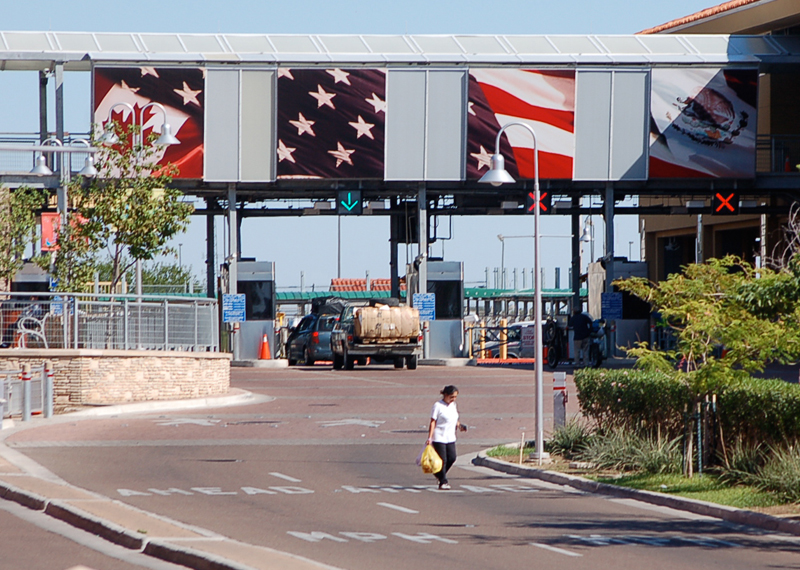 Not to be outdone by Republican Gov. Rick Perry in pressuring the Obama administration to take action to address the intensifying border drug war, U.S. Sens. John Cornyn and Kay Bailey Hutchison sent President Obama a letter today, calling for him to get busy trying to quell the violence on the U.S.-Mexico border and stop it from seeping into Texas.
"The spillover violence in Texas is real and it is escalating," the GOP senators wrote.
They asked Obama to take three specific steps. First, they asked him to request a joint intelligence briefing of the U.S. Northern Command, the Drug Enforcement Agency, the FBI and the CIA to analyze threats to the U.S. and get a detailed accounting of incidents involving U.S. government officials over the last six months. Second, they want a concrete plan for additional resources to help local border law enforcement and they want the Merida Initiative revisited. Third, they want Obama to visit the border to draw national attention to the problems and to thank local officials.
Texas Tribune donors or members may be quoted or mentioned in our stories, or may be the subject of them. For a complete list of contributors, click here.
Reference Material