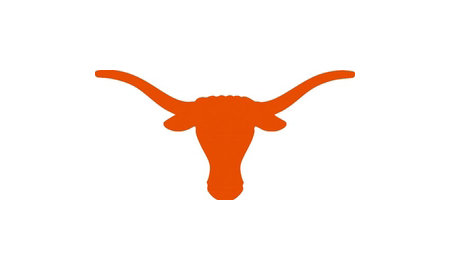 Members of the UT-Austin University Democrats said goodbye to a Spring Break filled with fun in the sun... and hello to the vacant stares of congressional staffers today. Nineteen Longhorns are touring the Capitol in Washington D.C. to lobby their representatives on the Student Aid and Fiscal Responsibility Act. The bill would move federal money through Pell grants to help more people afford college. It would promote early learning programs to get kids on the right track to get into college.
The U.S. House passed a version last year, which is why the University Democrats are meeting with staffers with Sens. Hutchison and Cornyn (see earlier reference to vacant stares) in hopes of gaining support for a Senate vote on the bill this year.
In all seriousness, the bill is a big deal to college students — and those hoping to start college within the next 10 years. Tuition continues to rise across the country, which is why these Longhorns will deliver stacks of statistics and other material to 25 members of the Texas Congressional delegation in hopes of pushing the bill to President Obama's desk.
And seriously — the beach is totally more awesome!
The Texas Tribune thanks its sponsors. Become one.
Texas Tribune donors or members may be quoted or mentioned in our stories, or may be the subject of them. For a complete list of contributors, click here.