The Midday Brief: February 18, 2010
Your afternoon reading.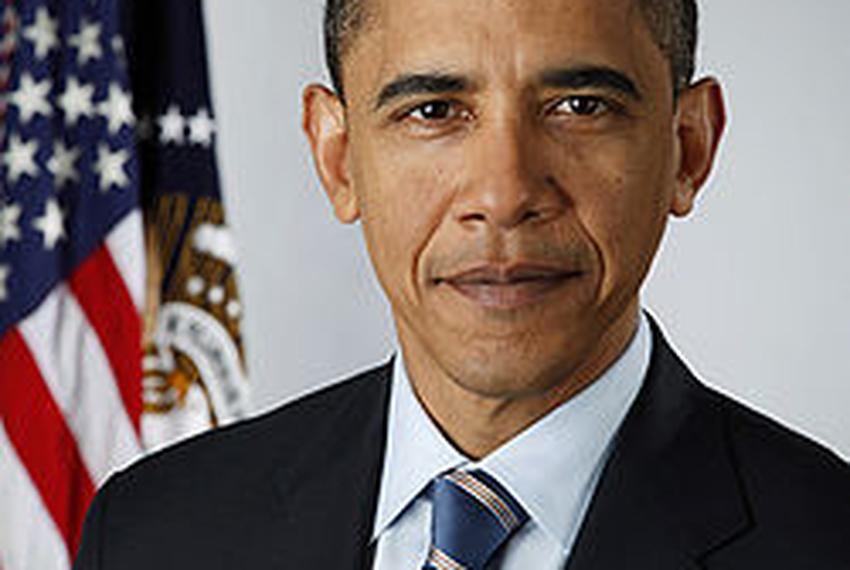 Your afternoon reading.
"You're intellectually shallow. You're a romantic. You're self-indulgent. You have no ability," Armey said, calling Obama "the most incompetent president perhaps in our lifetime." — Dick Armey, at CPAC, calls Obama a self-righteous ideologue — The Dallas Morning News
"Man's note says, 'If you're reading this, you're no doubt asking yourself, 'Why did this have to happen?'" — Note posted by man linked to plane crash shows anger at IRS — Austin American-Statesman
"A member of Medina's skeletal staff, the fourth in the party, is mired in Metroplex traffic. As usual, it's up to Medina to keep things on track. She's used to it. The first-time candidate has been running a shoestring campaign for a year now—fueled by little more than a wing, a prayer and a radical libertarian platform." — Republican of the People — Texas Observer
"A nuclear-power venture owned by NRG Energy Inc., Toshiba Corp. and a Texas utility resolved a legal dispute Wednesday that would allow one of the first U.S. nuclear-power projects in decades to proceed." — NRG, Texas Utility End Project Dispute — The Wall Street Journal
"Norma Chavez is a fighter. She fought for new clean air laws before she was a legislator. She knocked out three opponents to win a seat in the Texas House. She's battled time and again — unsuccessfully — to bring tribal gaming to El Paso. Now she's is in the fight of her career." Primary Color: HD-76 — Texas Tribune
Texas Tribune donors or members may be quoted or mentioned in our stories, or may be the subject of them. For a complete list of contributors, click here.
Support public-service journalism that gets the context right
Your donations make our reporting possible and keep it free for all to access. Support our nonprofit newsroom by May 11, and your gift will help us unlock $25,000 in matching funds from our partners at Tito's Handmade Vodka, the Bernard & Audre Rapoport Foundation and the Suzanne Deal Booth Charitable Trust.
Yes, I'll donate today