The Polling Center: White Count
If President Obama's ratings are looking a little anemic among whites nationally, they are in need of an emergency leukocyte transfusion in Texas.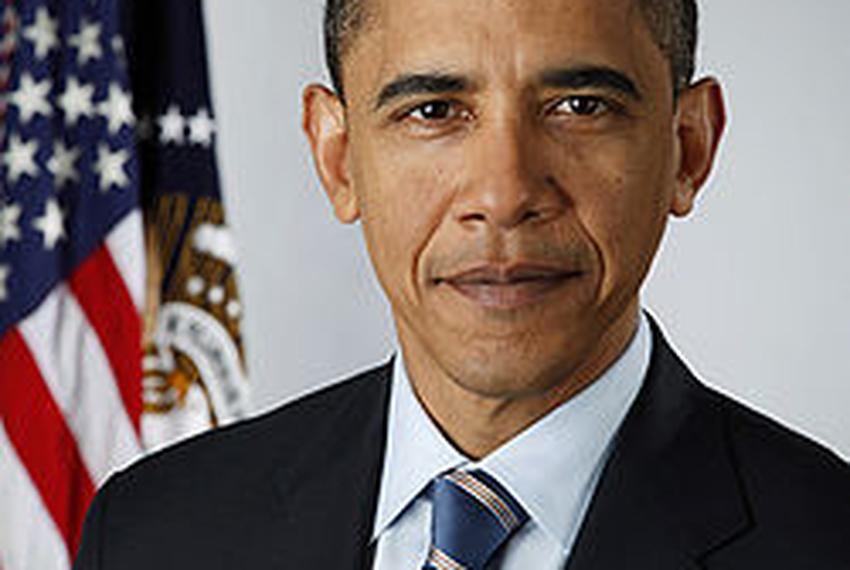 For two Saturdays running on the New York Times op-ed page, Charles M. Blow has used national poll numbers and developments on the frothy surface of political culture, like Sarah Palin's gig at Fox News, to mull the intense disapproval of national political leadership in national public opinion (links here and here). Dave Montgomery takes up the story from the Texas perspective (disclaimer: I talked to Dave about his story while he worked on it) in the Fort Worth Star-Telegram. Daron Shaw and I blogged about how the relative intensity of the political opposition to national political leadership showed up in the October UT/Texas Tribune poll back in November. Even as President Barack Obama's supporters grow skeptical if not disaffected, and seemingly a little deflated, the president's opponents are intense and on the march.
Blow focused on some racial dimensions of the opposition to Obama last Saturday. That column's hook was the argument that Sarah Palin is a good fit at Fox News. This is a point so obvious — golly, the former governor could legitimately ask Roger Ailes for back pay — that one suspects Blow was mainly interested in using Palin's new job as a hook to talk about race, Obama, and the apparent racial skew in the Fox viewing audience. Blow, in a big graphic, highlighted President Obama's low national approval ratings among whites after a year in office (based on CBS/New York Times polling).
Not surprisingly to anyone reading this, the viral anger coursing through the body politic is particularly strong in Texas, where Obama lost to McCain by a healthy 55%-44% margin. If Obama's ratings are looking a little anemic among whites nationally, they are in need of an emergency leukocyte transfusion in Texas. The racial breakdown of Obama's approval numbers in the UT/Texas Tribune polls suggests Texas white folks are even less approving of the president than Americans overall. His approval/disapproval among whites in our October 2009 poll was 27% approve /68% disapprove/5% neither, a net negative change from 28%/62%/10% neither among whites in July. The numbers in the overall state samples were 41%/52%/7% in October, 42%/50%/11% in July (about where Blow has them nationally right now). If Blow thinks Fox News' white national viewership is a good fit for McCain's former number two, Texas offers an even whiter shade of Palin.
By contrast, Obama held his support among Latinos and blacks in Texas in the same July-October interval. The Latino approval/disapproval numbers have remained virtually the same in the state: 55%/31%/12% in October, and 56%/30%/14% in July. Black support is overwhelming and also holding: 88%/4%/6% in October, actually up a little from July's 82%/12%/4%, though the African American share of the population and sample means that there was probably little change here, either. It will be interesting to see where all of these numbers are next month, too.
More to the point of his Sarah Palin hook, Blow cites Nielson numbers to report that "95 percent of the viewers of the Fox News Channel are white." Suffice it to say that this was not the kind of stuff that gave you the warm-and-fuzzies for the Martin Luther King, Jr. holiday weekend column. But good feelings, like the simple declarations of "Hope" in those apparently plagiarized posters from 2008, aren't much in evidence right now when it comes to assessing national politics — especially in Texas, and especially among white Texans.
Texas Tribune donors or members may be quoted or mentioned in our stories, or may be the subject of them. For a complete list of contributors, click here.
Texans need truth. Help us report it.
Our Fall Member Drive is underway, and we need your support. The Texas Tribune is a critical source of truth and information for Texans across the state and beyond — and our community of members, the readers who donate, make our work possible. Will you join as a member with a tax-deductible donation of any amount?
Yes, I'll donate today
---
Information about the authors
Explore related story topics