Elections
Texas House of Representatives District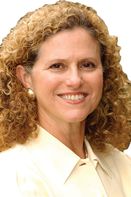 Age:

64

Race:

White

Occupation:

Community Advocate

Education:

B.A., University of Texas at Austin; M.A., University of Texas at Austin

Spouse:

Derek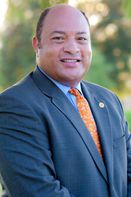 Age:

48

Hometown:

Austin

Occupation:

Entrepreneur & Owner, Business Consulting Practice

Education:

BA in Political Science and German at Loyola University, New Orleans; J.D., The University of Texas School of Law; M.B.A., The McCombs School of Business at The University of Texas at Austin.
Education:

B.S. in Economics, University of Oregon

Spouse:

Abby
Uhhhhh, Nope. This page doesn't exist. We are equally as disappointed as you are.