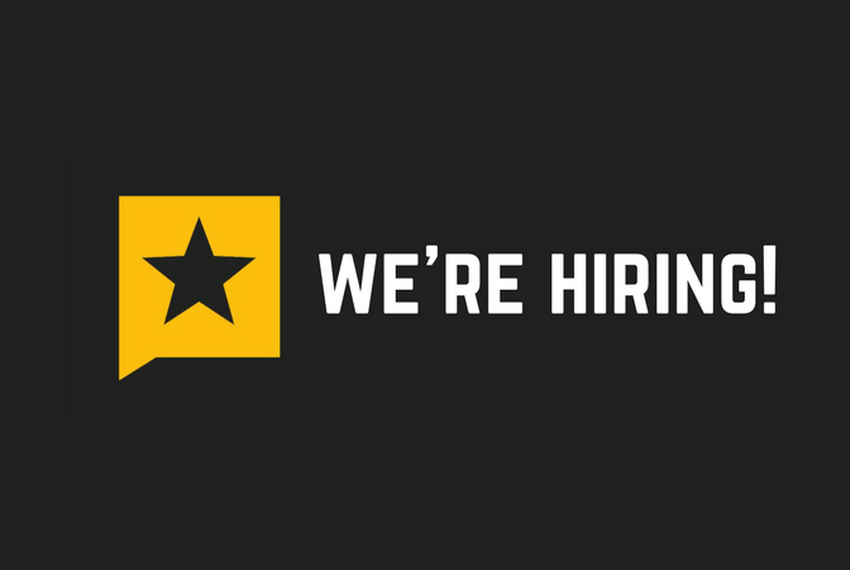 The application deadline for this position has been extended to March 12.
The Texas Tribune is looking for a smart and creative sponsorship sales manager to work with organizations and associations to grow revenue for this leading member-supported, digitally focused, nonpartisan news organization. This person is responsible for creating, presenting and implementing digital and event sponsorship strategies to renew and grow existing Tribune sponsors along with building new business and delivering positive sponsor experiences.
As we continue to expand our corporate revenue for ongoing sustainability, we're adding new messaging elements to create custom client marketing programs for maximum return on investment.
The sponsorship sales manager represents the premier public service digital news organization and its award winning journalistic product. There's room for growth and long-term career potential at the Tribune. Join us!
Responsibilities:
Utilize a consultative sales approach and manage campaigns and initiatives, including ROI analysis
Simultaneously manage a large pipeline of sales prospects to ensure opportunities are closed and implemented successfully
Manage element integration, structuring, negotiation, and closing with a wide variety of sponsor/association partners
Provide superior service with a focus on sponsor retention
Use past success and relationships to introduce The Texas Tribune directly to prospective sponsors
Represent The Tribune at in-person or virtual events and networking functions
Occasional travel required throughout the state of Texas
Qualifications:
3+ years of online sales/business development experience in a digital or integrated media environment (i.e. publisher or agency), with a background in media planning, client service or account management
Proven success and a history of over-achievement and top team performance
Excellent verbal and written communication skills and the ability to effectively communicate the message of The Texas Tribune and make a compelling case for sponsorship
Ability to work independently; self-starter, disciplined
Ability to prospect and create new opportunities
Consultative, solution-selling style with a focus on relationship building
Ability to learn quickly and thrive in a fast-paced environment
Comfortable in an intense and high-growth entrepreneurial environment
Ability to travel occasionally throughout the state; valid driver's license required
We know there are great candidates who won't check all of these boxes, and we also know you might bring important skills that we haven't considered. If that's you, don't hesitate to apply and tell us about yourself.
This is a full-time, exempt position based in Texas and includes the following Texas Tribune benefits:
downtown office with paid parking or commuting stipend (if based in Austin)
medical, vision and dental insurance
cell phone stipend
20 days of paid time off each year
16 weeks of paid family leave
401(k) matching
support for professional training and attending industry conferences
As a part of our pandemic safety precautions, Texas Tribune employees are working remotely until at least July 2021. This position can be based in our Austin headquarters or in another major metropolitan area in Texas.
How to Apply:
Click here to submit your application by March 12. We can't wait to hear from you.
The Texas Tribune is an Equal Opportunity Employer. We are committed to diversity and building an inclusive environment for all, and we encourage applicants of all identities, backgrounds, ages, and abilities to apply. Learn more about The Texas Tribune here.