We're hiring a social media producer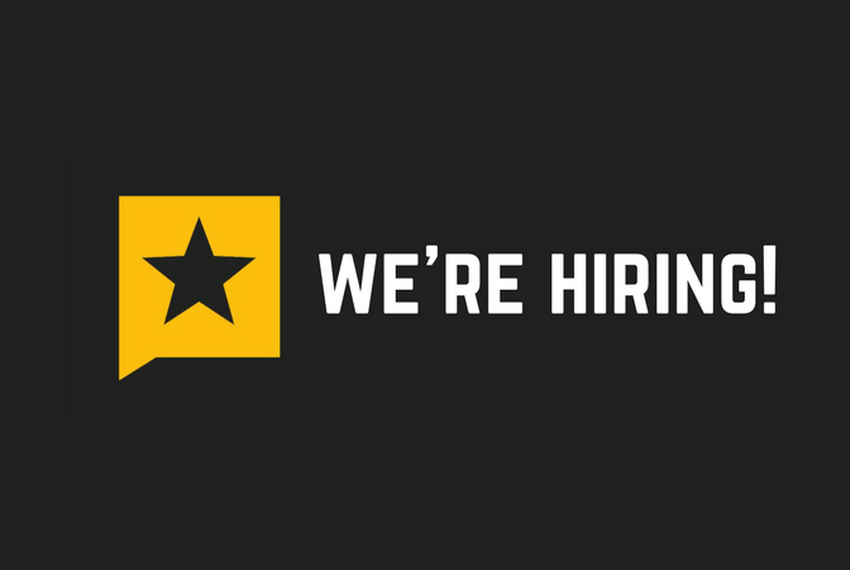 The Texas Tribune strives to own the conversation online around Texas policy and politics news. To help us with this mission, we're seeking a social media producer who will work full-time out of our downtown Austin newsroom to help continue growing and engaging our audiences across social platforms.
We're looking for someone who is obsessed with the news. You know what to share, and what not to share — especially when a sketchy story flies across your Twitter feed. You're someone who can take an obscure policy development and explain why it matters in 280 characters or less. You know how to humanize policy issues for social readers. You translate wonky investigations into viral tweetstorms. You have an eye for shareable headlines, strong quotes and eyebrow-raising data points. You know a good lede is not necessarily good Facebook copy, a good headline is not necessarily a good Tweet and a good lead image is not necessarily a good Instagram post. You are comfortable analyzing data (and spreadsheets) to make strategic decisions. You love the Internet, and learning how technology shapes the ways we communicate and find community. You like talking to readers, answering their questions and taking constructive feedback. You work well with others and are comfortable prioritizing inbound requests from multiple different teams.
This is not a marketing position. Our social media producer is a journalist who uses our social feeds to write, edit and report the news to different audiences with different needs. The Texas Tribune does important journalism. Our audience team makes sure people read it.
This role reports to the Associate Director of Audience.
Your responsibilities may include:
Running our social accounts, including Facebook, Twitter and Instagram

Responding to readers and moderating comments on the website and across platforms

Creating graphics, GIFs, quote cards and other share cards

Streaming live video to Facebook, Twitter and YouTube

Occasional night and weekend work, especially around major news events
It also helps if you have:
An understanding of Texas news and politics

Experience working in a newsroom on deadline or in breaking news situations

Experience increasing reach and engagement at a news organization

Experience with tools like Crowdtangle, Google Analytics and social media management applications like Sprout Social, Hootsuite or Buffer (we use Sprout Social)

Experience editing multimedia, including social images and video clips
This role reports to the Assistant Director for Audience.
About The Texas Tribune
The Texas Tribune is a nonprofit newsroom based in Austin, Texas, dedicated to engaging and informing Texans on politics and policy news. We are read by 2 million people every month and have more journalists covering state government than any newsroom in the country. In addition, our events team hosts more than 50 free conversations between the public and elected officials across the state every year.
We're a "grown-up startup," meaning we all wear many hats, but we're also big fans of getting enough sleep. We believe our office is a pretty great place to work, and we're proud of the job we've done helping to make Texas politics transparent and accessible to the world at large. The Texas Tribune is committed to cultivating a diverse and inclusive workplace and encourages people of all backgrounds to apply.
Benefits
downtown office with paid parking or commuting stipend
medical, vision and dental insurance
a cell phone stipend
20 days of paid time off each year
up to 12 weeks of paid family leave plus four weeks of additional job protection
401(k) matching
support for professional training and attending industry conferences
How to apply
Please submit your application here by midnight on Sep. 30, 2019. Email Bobby Blanchard at bblanchard@texastribune.org with any questions. We can't wait to hear from you!