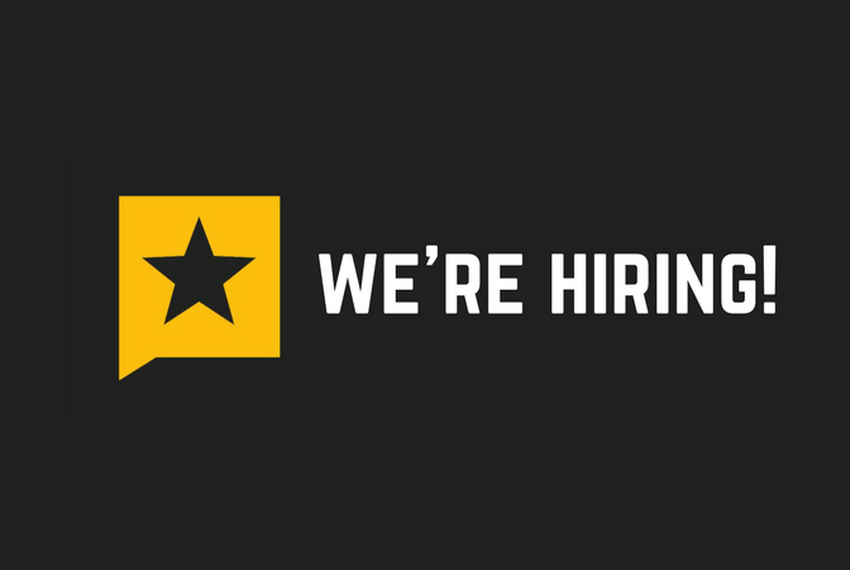 The application deadline for this position has been extended to March 5.
The Texas Tribune, the state's go-to source for Texas political news, is seeking a full-time politics editor. The politics editor will directly manage the newsroom's politics desk, with responsibilities for assigning, approving and editing stories.
In collaboration with the Tribune's managing editor for news, the politics editor will define how we approach topics including campaigns and elections, elected officials, state legislative sessions, and the impact of the political and legislative process in Austin and Washington on Texans of all ages, races and backgrounds.
In a moment in which Texas politicians are dominating statewide and national headlines, the politics editor will be expected to demonstrate or quickly develop a deep expertise in and curiosity about the government and people of Texas.
The politics editor will report to the Tribune's managing editor for news.
Responsibilities:
Think big picture about our priorities and resources to ensure that our coverage includes a strong mix of accountability journalism, features, and ground-up reporting on the people and movements that shape and are affected by the political discourse.
Set the vision for our must-read and widely respected daily newsletter for political insiders; our weekly politics podcast; and other relevant news products.
Collaborate with the Tribune's data and product teams on election results, campaign finance analysis and the elected officials directory.
Collaborate with colleagues on the editing desk, assigning, editing or reporting stories on other beats as needed.
As part of the editing team, assign and participate in panel discussions for Tribune events and the annual Texas Tribune Festival, an event which has attracted speakers ranging from John Cornyn to Hillary Clinton.
Participate in radio and television hits with our media partners.
All reporters and editors at The Texas Tribune are responsible for occasional evening, weekend and holiday work as well as general assignment shifts as news demands.
Qualifications:
Experience guiding and editing political coverage
A demonstrated ability to work under tight deadlines
A deep commitment to and enthusiasm for both breaking news and enterprise reporting
Evidence of strong reporting, fact-checking and writing skills and a firm grasp of AP style
A demonstrated ability to manage a talented and ambitious team, coaching and helping develop reporters with varying levels of experience
Strong familiarity with journalistic ethics and libel law
A clear desire and proven ability to collaborate with other colleagues across the organization
Experience and a deep knowledge of Texas politics and government is preferred, but not mandatory.
We know there are great candidates who won't check all of these boxes, and we also know you might bring important skills that we haven't considered. If that's you, don't hesitate to apply and tell us about yourself.
This is a full-time, exempt position with the following Texas Tribune benefits:
downtown office with paid parking or commuting stipend
medical, vision and dental insurance
cell phone stipend
20 days of paid time off each year
16 weeks of paid family leave
401(k) matching
support for professional training and attending industry conferences
As a part of our pandemic safety precautions, Texas Tribune employees are working remotely until at least July 2021. This position will eventually be based in Austin.
How to Apply:
Click here to submit your application by March 5. Along with a résumé and cover letter, please submit a memo detailing your vision for this position and how you would approach the work. We can't wait to hear from you.
The Texas Tribune is an Equal Opportunity Employer. We are committed to diversity and building an inclusive environment for all, and we encourage applicants of all identities, backgrounds, ages, and abilities to apply. Learn more about The Texas Tribune here.