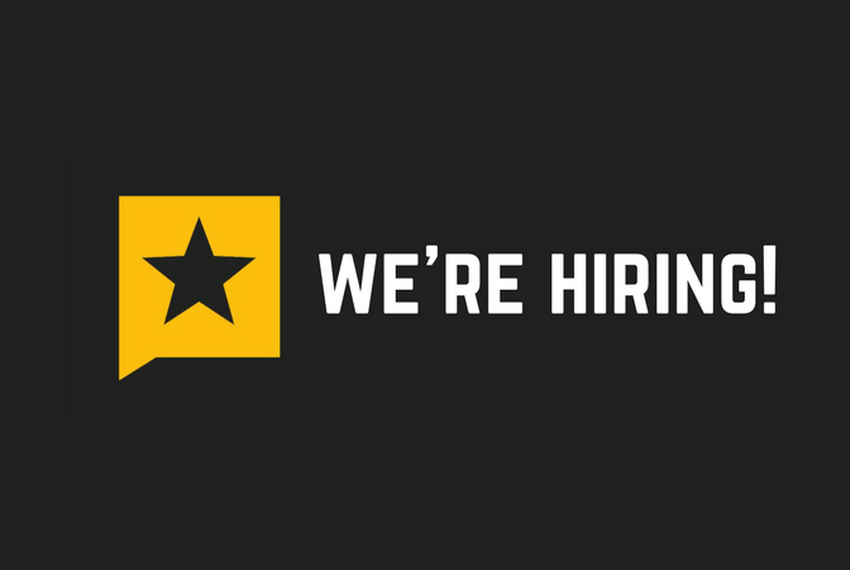 The Texas Tribune's marketing and communications manager is responsible for the execution of the organization's growth strategy across media, marketing and communications. This person will oversee a dynamic portfolio of paid, owned and earned channels and will work across the organization to achieve desired outcomes for editorial products and brands. This manager reports to the director of marketing and communications and plays a key role in the development and growth of the Tribune's marketing and communications fellow.
Responsibilities:
Implement marketing strategies and plans across owned, earned and paid channels.
Work closely with the media in Texas and beyond to advance the Tribune's mission, to secure on-air opportunities for Tribune staff, to syndicate reporting and products, to drive awareness of our public events series, and to build relationships.
Evaluate ongoing and emerging campaign performance using a data-first framework to maximize financial investments and in-kind opportunities. Provide regular reporting and analysis to the events, audience, revenue and product teams.
Serve as an integral member of the Texas Tribune Festival core marketing team.
Work alongside the director of marketing and comms to execute strategic partnerships with media, community organizations, sponsors and other entities to support Texas Tribune growth and engagement goals.
Qualifications:
At least 3-5 years of experience in communications or digital marketing
Proven experience in go-to-market strategies and campaign management
Strong communicator with excellent writing skills
Knowledge of the latest in digital and social media channels and how to best leverage them for acquisition
Detail-oriented with the ability to multitask in a fast-paced environment
Ideal candidates have one or all of the following certifications: Google Ads, Google Analytics and Facebook Ad Manager
Spanish language skills preferred, but not required
We know there are great candidates who won't check all of these boxes, and we also know you might bring important skills that we haven't considered. If that's you, don't hesitate to apply and tell us about yourself.
This is a full-time, exempt position based in Austin, Texas and includes the following Texas Tribune benefits:
downtown office with paid parking or commuting stipend (though all employees are remote until summer 2021)
medical, vision and dental insurance
cell phone stipend
20 days of paid time off each year
16 weeks of paid family leave
401(k) matching
support for professional training and attending industry conferences
How to Apply:
Click here to submit your application by February 1. We can't wait to hear from you.
The Texas Tribune is an Equal Opportunity Employer. We are committed to diversity and building an inclusive environment for all, and we encourage applicants of all identities, backgrounds, ages, and abilities to apply. Learn more about The Texas Tribune here.