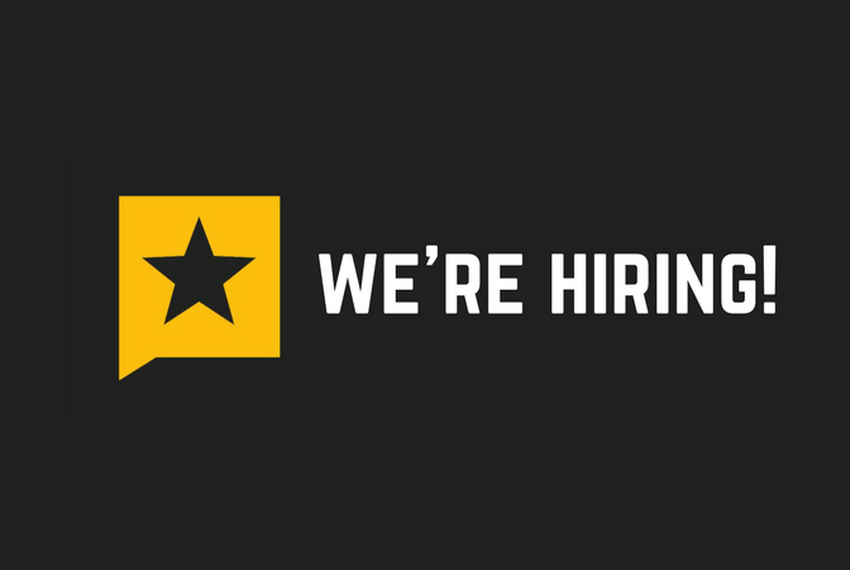 The managing editor for talent development and reporting partnerships shapes the potential of our newsroom and the reach of our journalism by training our existing reporters and editors, collaborating with HR to recruit new talent, and working with colleagues across the organization to create and manage reporting partnerships.
Responsibilities:
Leading newsroom training for editors with a focus on management and leadership, and for reporters with an emphasis on the building blocks of reporting, from source development to beat coverage to best practices for reporting on diverse communities.
Working with the managing editor for style and standards to deepen and enrich our approach to maintaining trust and transparency in our reporting and our relationships with our audiences.
Working with the managing editor for style and standards and with HR to build on our renowned fellowship program to develop the preeminent teaching newsroom in the country.
Working with the editorial director to create a vision and a pipeline for newsroom career paths, including identifying and cultivating future leaders, developing mentorship plans for early- and mid-career employees and succession planning.
Working with our development team and networking across the local and national news ecosystem to identify and manage reporting partnerships, with a particular focus on opportunities for deepening our coverage of and access to rural, Spanish-speaking and border communities.
Key Qualifications:
At least 8-10 years in senior leadership positions in newsrooms, or 5+ years of senior newsroom experience plus an advanced degree in management or similar
Proficiency in Spanish (written and spoken) required; fluency preferred
The managing editor for talent development and partnerships reports to the editorial director, and will be a member of the senior management team of The Texas Tribune.
Though Texas Tribune employees are working remotely until at least July 2021, this position will eventually be based in Austin, TX.
To apply:
Click here to submit a memo detailing your vision for this newly created position and how you would approach the work, along with a resume and any examples of leadership and mentorship initiatives you want us to see.
The Texas Tribune is an Equal Opportunity Employer. We are committed to diversity and building an inclusive environment for all, and we encourage applicants of all identities, backgrounds, ages, and abilities to apply.
Benefits
medical, vision and dental insurance
a cell phone stipend
paid downtown parking or parking stipend (when staff returns to the office)
20 days of paid time off each year
up to eight weeks of paid family leave plus eight weeks of additional job protection
401(k) matching
support for professional training and attending industry conferences
About The Texas Tribune
The Texas Tribune is a nonprofit newsroom based in Austin and dedicated to engaging and informing Texans on politics and policy news. We are read by 2 million people every month and have more journalists covering state government than any newsroom in the country.We're a "grown-up startup," meaning we all wear many hats, but we're also big fans of getting enough sleep. We believe our office is a pretty great place to work, and we're proud of the job we've done helping to make Texas politics transparent and accessible to the world at large.