We're hiring a Human Resources Generalist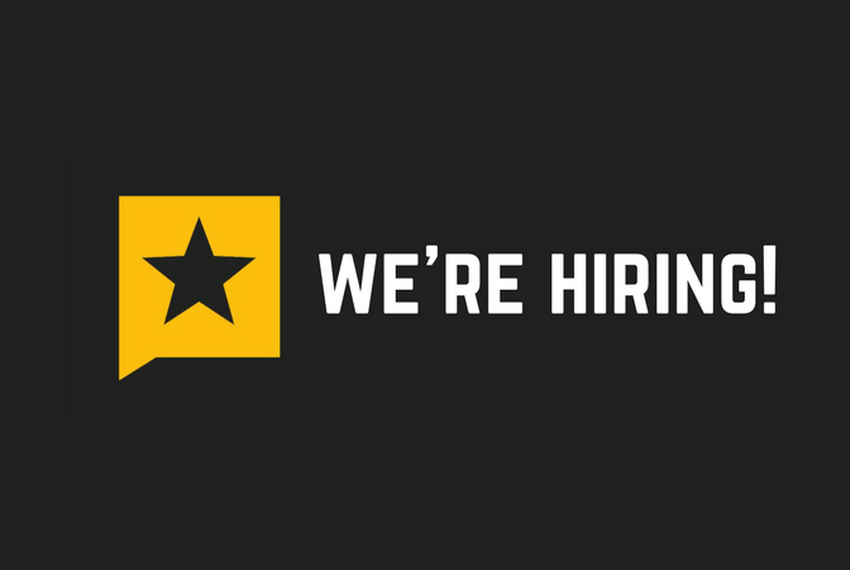 The Texas Tribune is looking for its first-ever stand-alone human resources generalist — a calm, cool, collected people person who will support a staff of 80 at a ten-year-old, globally celebrated, award-winning nonprofit news organization located in downtown Austin. The culture of our office is professional but relaxed and modern — in many ways we're still the scrappy, tech-forward start-up we once were. We're eager to add a key member of our senior team who will help transition us to our second decade with high energy, passion, a sense of fun, and a belief in our nonpartisan mission. All of us at the Tribune work to bring more people around the state into an ongoing conversation about our future priorities. Here at Trib HQ we want everyone on staff, from bottom to top, to likewise be part of an ongoing conversation about what this place is, what it becomes, and how we continue to look after everyone's interests at a moment of fast growth and high stakes. We want to build the best possible work environment for our valued employees. Help us!
In this position, which reports to the chief financial officer, you will oversee all human resources functions of the organization, including:
Developing and updating human resources policies.
Evaluating our human resources systems and practices, updating and revising as necessary.
Communicating human resources information to our employees.
Identifying training needs and providing instruction where necessary.
Advising management and organization leadership on human resources issues.
Managing the hiring process, including advertising, screening, interviewing, negotiating and documenting results.
Leading recruitment and retention efforts intended to support a key Tribune goal: that its staff reflect the diversity of Texas.
Maintaining all employee documentation according to best practices.
Facilitating the onboarding of new employees.
Conducting exit interviews.
Administering the unemployment process.
Supporting the Tribune's risk management function by ensuring compliance with company policies and employment laws.
Managing the relationship with the Tribune's payroll and benefits providers and ensuring a competitive and cost-effective package of employee benefits.
Developing reports for the Tribune's board showing key human resources metrics.
Mediating, coaching and counseling managers and staff as needed to resolve workplace conflicts.
If this job is for you, apply! Sell yourself. Convince us. Send us your resume and write us a letter that tells us why you're the one.
About The Texas Tribune:
The Texas Tribune is a nonprofit newsroom based in Austin, Texas, dedicated to engaging and informing Texans on politics and policy news. We are read by more than 2 million people every month and have more journalists covering state government than any newsroom in the country. In addition, our events team hosts more than 50 free conversations between the public and elected officials across the state every year.
We're a "grown-up startup," meaning we all wear many hats, but we're also big fans of getting enough sleep. We believe our office is a pretty great place to work, and we're proud of the job we've done helping to make Texas politics transparent and accessible to the world at large. The Texas Tribune is committed to cultivating a diverse and inclusive workplace and encourages people of all backgrounds to apply.
Benefits: Downtown office with paid parking or commuting stipend; medical, vision and dental insurance; a cell phone stipend; 20 days of paid time off; up to 12 weeks of paid family leave plus four weeks of additional job protection; 401(k) matching; support for professional training and attending industry conferences.
How to apply:
This position will be open until filled and applicant review will begin June 20. Apply using this form and add a cover letter and resume. Email questions – but not resumes – to jobs@texastribune.org. We can't wait to hear from you!