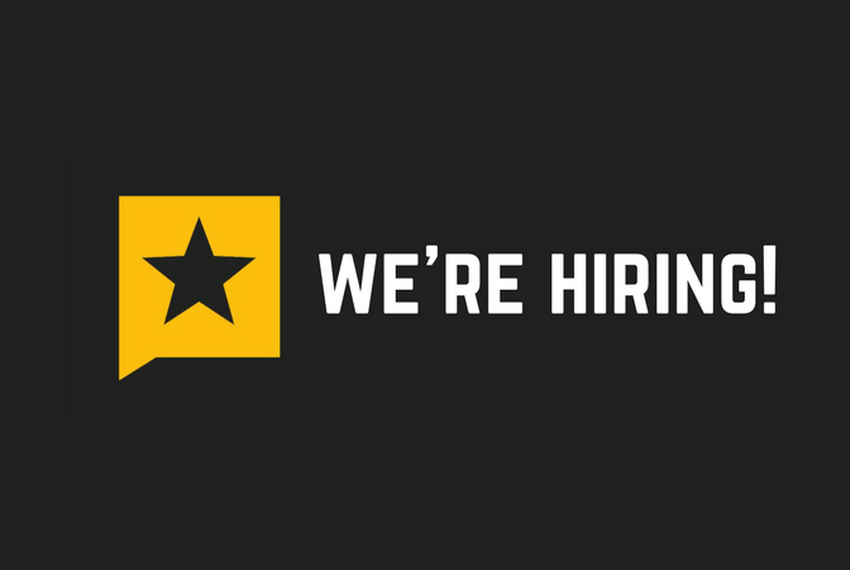 The Texas Tribune is hiring a human resources director who will support a staff of 80 at an eleven-year-old, globally celebrated, award-winning nonprofit news organization located in downtown Austin. The HR director is responsible for full management and oversight of the human resources function — leading with high energy, passion, a sense of fun, and a belief in our nonpartisan mission. The culture of our office is professional but relaxed and modern — in many ways we're still the scrappy, tech-forward start-up we once were.
Responsibilities:
Provide organizational leadership as a key member of the senior management team, advising on the most important aspect of our business: the people
Manage all aspects of the recruiting and hiring processes, including advertising, screening, interviewing, negotiating, onboarding, offboarding, and documenting results
In collaboration with other staff, lead the Tribune's diversity, equity and inclusion initiatives, with a key strategic focus on building a staff that better reflects the population of the state of Texas and cultivating a workplace where staff have the support and resources to grow professionally
Develop and implement effective and consistent training and mentorship programs
Lead organizational performance management process
Mediate, coach and counsel managers and staff in conflict resolution as needed
Provide in-house professional development opportunities for staff on an ongoing basis, and help identify external development opportunities
Support the Tribune's risk management function, ensuring compliance with company policies and employment laws
Collaborate with the Tribune's finance and operations functions on payroll, benefits and insurance
Manage the relationship with the Tribune's payroll and benefits providers and ensure a competitive and cost-effective employee benefits package
Qualifications:
5-7 years of leadership experience in human resources
Comprehensive knowledge of all facets of human resources, with in-depth knowledge of compliance and labor laws
High emotional intelligence and excellent interpersonal skills with the ability to build trusting relationships across the organization
Leads from a place of personal integrity and fairness
Experience recruiting and developing candidates from underrepresented groups
Experience developing diversity, equity and inclusion initiatives
Experience supporting senior leadership teams
General business and financial acumen
Excellent written and verbal communications skills
News media or newsroom experience preferred
We know there are great candidates who won't check all of these boxes, and we also know you might bring important skills that we haven't considered. If that's you, don't hesitate to apply and tell us about yourself.
The human resources director reports to the chief financial officer and is a member of the senior management team.
This is a full-time, exempt position with the following Texas Tribune benefits:
Downtown office with paid parking or commuting stipend
Cell phone stipend
Medical, vision and dental insurance
Short-term and long-term disability insurance
Flex spending plans
20 days of paid time off each year
16 weeks of paid family leave
401(k) matching
Support for professional training and attending industry conferences
As a part of our pandemic safety precautions, Texas Tribune employees are working remotely until at least July 2021. This position will eventually be based in Austin.
How to Apply:
Click here to submit your application by March 9. We can't wait to hear from you.
The Texas Tribune is an Equal Opportunity Employer. We are committed to diversity and building an inclusive environment for all, and we encourage applicants of all identities, backgrounds, ages, and abilities to apply. Learn more about The Texas Tribune here.