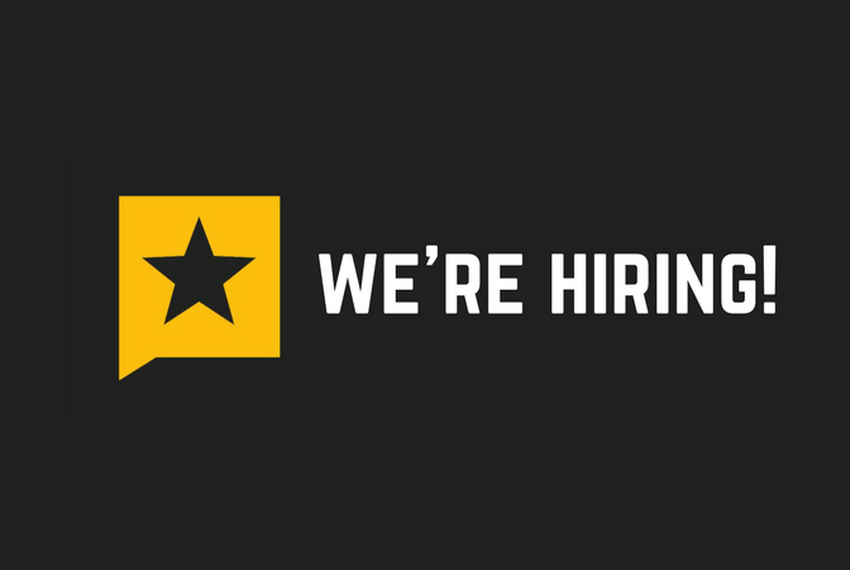 The Texas Tribune is seeking a full-time reporter to cover higher education.
The position involves balanced and thoughtful reporting on the student experience across the state and holding our higher education system accountable. There are stories to pursue on the impact of the coronavirus pandemic, access and affordability, support services, the digital divide and the growing role of technology in education, and student safety and privacy.
The higher ed reporter should be devoted to ground-up reporting and speaking to students about systemic barriers to quality higher education. This reporter should evaluate budgets and the spending decisions that boards of regents and legislators make, and the impact that has on the student experience.
While there are major universities that demand attention, the higher ed reporter must keep a close eye on the important work that is happening in regional public universities and community colleges across the state. There could also be opportunities to work with other Tribune reporters on storylines that traverse multiple subject areas that the Tribune covers.
The higher education reporter — who will juggle quick-turn news stories and enterprise pieces — will need to occasionally travel throughout Texas. The job requires a keen eye on higher education issues during the biennial sessions of the Texas Legislature, in races for state and federal elected offices, and in major court cases in Texas and before the U.S. Supreme Court. This reporter will also be pulled into other assignments as news dictates. The higher education reporter may also moderate panel discussions and represent the Tribune at Tribune events.
This position will ultimately be based at our headquarters in Austin, TX.
About The Texas Tribune
The Texas Tribune is a nonprofit newsroom based in Austin and dedicated to engaging and informing Texans on politics and policy news. We are read by 2 million people every month and have more journalists covering state government than any newsroom in the country. In addition, our events team hosts more than 50 free conversations between the public and elected officials across the state every year.
We're a "grown-up startup," meaning we all wear many hats, but we're also big fans of getting enough sleep. We believe our office is a pretty great place to work, and we're proud of the job we've done helping to make Texas politics transparent and accessible to the world at large. The Texas Tribune is committed to cultivating a diverse and inclusive workplace and encourages people of all backgrounds to apply.
Benefits
medical, vision and dental insurance
cell phone stipend
20 days of paid time off each year
up to eight weeks of paid family leave plus eight weeks of additional job protection
401(k) matching
support for professional training and attending industry conferences
How to apply
Please submit your application here by June 19, 2020. Email Ayan Mittra at amittra@texastribune.org with any questions. We can't wait to hear from you!