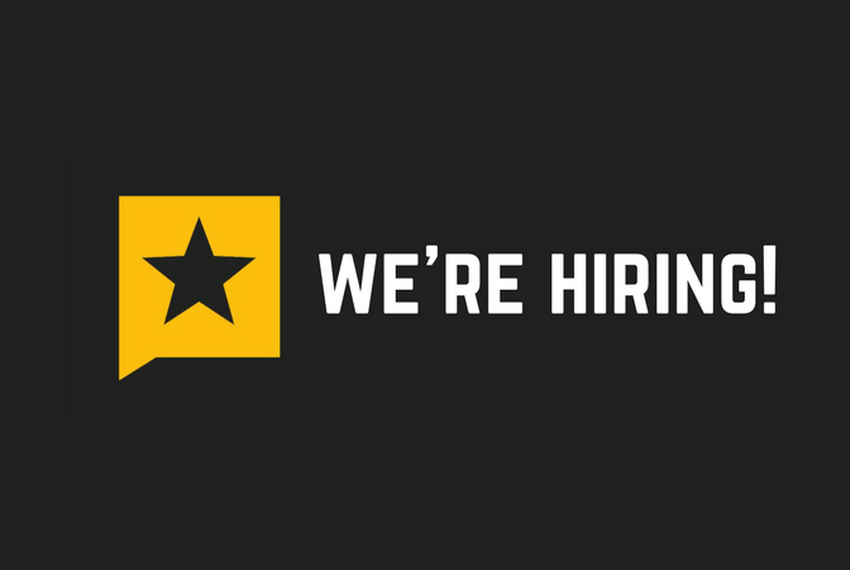 The Texas Tribune — a nonprofit, nonpartisan digital news organization — offers paid fellowships to HBCU students.
Eligible HBCU candidates include:
undergraduate or graduate students from any historically Black college or university in Texas
Texas high school graduates attending any HBCU across the U.S.
The positions are part time in the spring and fall, and full time in the summer. They are based in our Austin newsroom, except for the Washington, D.C., reporting fellowship. Recent graduates are eligible for the summer program, but spring and fall fellows must be currently enrolled undergraduate or graduate students while they work at the Tribune. You may apply for more than one position. Find full descriptions of the fellowships at texastribune.org/jobs/editorial-fellowship.
How to Apply
Click here to submit your application. We can't wait to hear from you.
Deadlines:
Dec. 11 for spring and summer 2023 fellowships
May 14 for fall 2023 fellowships
The Texas Tribune is an Equal Opportunity Employer. We are committed to diversity and building an inclusive environment for all, and we encourage applicants of all identities, backgrounds, ages, and abilities to apply. Learn more about The Texas Tribune here.
About The Texas Tribune
Here's what you should know about the Tribune. From day one we've had disruption, innovation and risk-taking in our DNA. We're ambitious as all get out but still have the punch-above-your-weight mentality of a scrappy start-up. We believe we can meet the demands of our audience and our own expectations for excellence without breaking the bank — or our staff. We understand not everything is a story for us — we have to make choices — but we're always looking to expand our boundaries. We're nonprofit because the challenging economic reality for media these days obligates us to find a different way, reliable and sustainable, to fund serious journalism. We're nonpartisan because we live in the United States of Confirmation Bias — and we don't need to be part of the problem. We don't need to be yet another source of information affirming the voices and perspectives that are already in people's heads. At the same time, nonpartisan is not non-thinking. We call B.S. when B.S. needs to be called.
All of us at the Trib believe the best way to achieve that mission is to resemble the state we cover. We're committed to building an inclusive newsroom for people of all backgrounds and ages, and we're taking steps to meet that commitment. We especially encourage members of traditionally underrepresented communities to apply for this role, including women, people of color, LGBTQ people and people with disabilities.