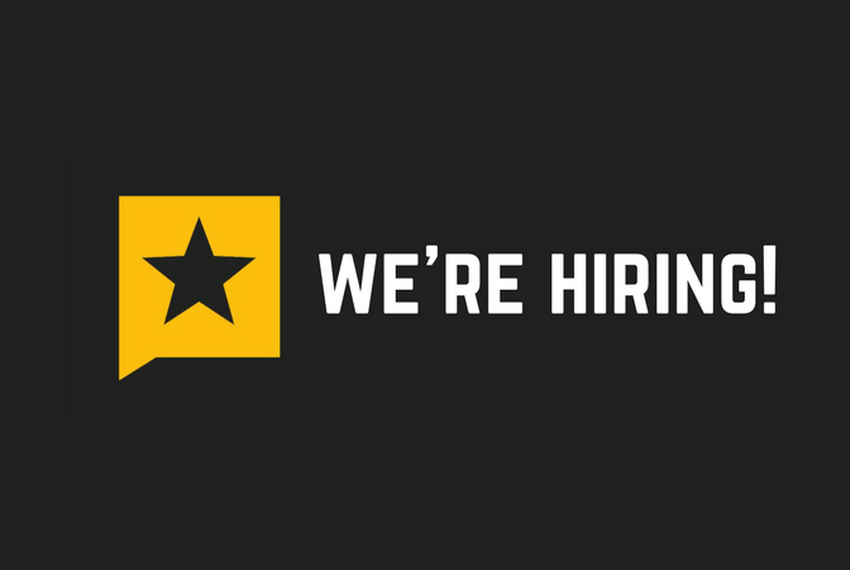 The Texas Tribune, the state's go-to source for Texas politics and public policy news, is hiring a full-time Executive Assistant (EA) to provide administrative support for the Chief Executive Officer (CEO) and Editor in Chief (EIC). The EA will play a critical role in supporting organizational leadership in a range of areas, including administrative oversight, schedule management and meeting planning.
Responsibilities:
Manage calendars for CEO and EIC, using Google's calendar platform to coordinate schedules with internal and external parties.
Help to ensure that top priorities receive an appropriate level of focus and subsequent implementation, and be prepared to shift plans as priorities change.
Draft and edit high-level correspondence and memoranda; proofread and revise documents as the CEO requests.
Maintain continuous lines of communication, keeping the CEO and EIC informed on all critical and time-sensitive issues.
Disseminate information on behalf of the CEO and EIC and respond to issues that arise, both internal and external.
Ensure that the CEO is fully briefed and prepared for meetings and events.
Debrief the CEO on the content of internal meetings, outcomes and action items as necessary.
Make travel arrangements as needed for the CEO and the EIC, including flights, rental cars and hotels.
In partnership with CEO, EIC, COO and other members of the Tribune's senior management team (SMT), assist in preparing presentations and reports as needed.
Support communications with the Texas Tribune board of directors on behalf of the CEO as needed.
Qualifications:
Bachelor's degree and 2 or more years of experience in a similar role; experience working for a nonprofit and/or branch of government is a plus
Impeccable organizational habits
Excellent writing and proofreading abilities
Strong communication and presentation skills
Collaborative and flexible work style; adaptable to change
A strong interest in the mission of The Texas Tribune
The EA will report directly to the CEO but will support the EIC and occasionally other members of the senior management team (SMT).
We know there are great candidates who won't check all of these boxes, and we know you might bring important skills that we haven't considered. If that's you, don't hesitate to apply and tell us about yourself.
Salary starts at $58,000 and depends on qualifications.
Location
The Texas Tribune headquarters is located in downtown Austin, steps away from the Texas Capitol building. This position is based in our Austin office with flexibility for occasional remote work.
Benefits
Medical, vision and dental insurance
$50 monthly cell phone stipend
20 days of paid time off each year
12 paid holidays
Up to 16 weeks of paid family leave plus four weeks of additional job protection
401(k) matching
Occasional remote working flexibility
How to Apply
Submit your application here by December 4, with a resume and cover letter. We can't wait to hear from you.
About The Texas Tribune
Here's what you should know about the Tribune. From day one we've had disruption, innovation and risk-taking in our DNA. We're ambitious and still have the punch-above-your-weight mentality of a scrappy start-up. We want to become the number one media organization in Texas, and we're always looking to expand our boundaries. We're nonprofit because the challenging economic reality for the media these days obligates us to find a different way, reliable and sustainable, to fund serious journalism. We're nonpartisan because we live in the United States of Confirmation Bias — and we don't need to be part of the problem. We don't need to be yet another source of information affirming the voices and perspectives that are already in people's heads. At the same time, nonpartisan is not non-thinking. We call B.S. when B.S. needs to be called.
All of us at the Trib believe the best way to achieve that mission is to resemble the state we cover. We're committed to building an inclusive newsroom for people of all backgrounds and ages, and we're taking steps to meet that commitment. We especially encourage members of traditionally underrepresented communities to apply for this role, including women, people of color, LGBTQ people and people with disabilities. Learn more about The Texas Tribune here.