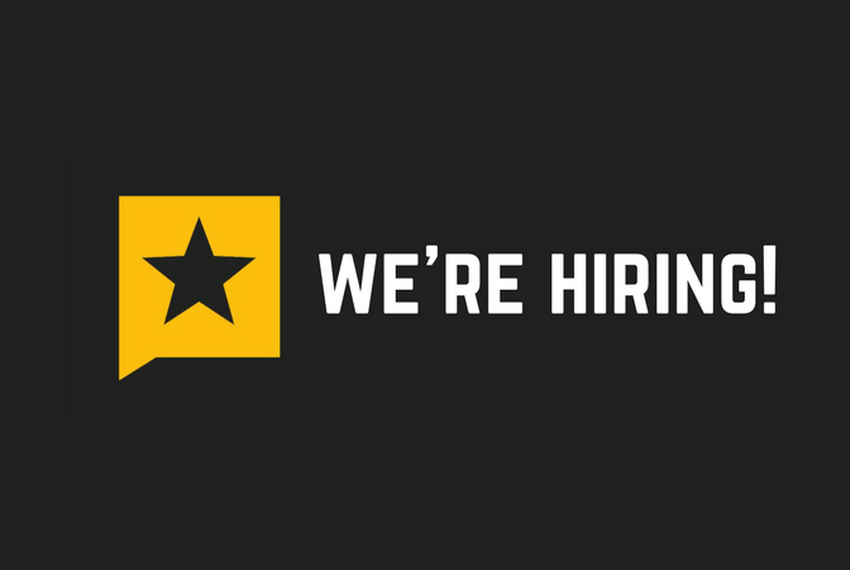 ProPublica and The Texas Tribune are hiring an engagement reporter to join our investigative unit based in Austin. This individual will be instrumental in working with people interested in and affected by our accountability journalism, enlisting their participation in our crowdsourced reporting projects and identifying important stories.
Primary responsibilities will include:
Participating in projects to engage diverse audiences in the unit's investigative journalism
Leading and sharing research into communities most affected by the unit's current slate of projects and investigations
Editing and managing audience callouts in collaboration with reporters
Flagging and following up on community-sourced tips
Reporting investigative stories that result from community outreach and engagement
Moderating community discussions, online and through in-person events
You should apply if you:
Are a collaborative superstar and enjoy working on teams on projects that take weeks and months. No lone wolves.
Have journalism experience, either locally or nationally, especially doing stories that shed light on injustices. You don't need fancy bylines, but you should have baseline investigative reporting chops.
Have the patience and organizational acumen for long-term projects
Have experience organizing communities and activating people around civic issues, either digitally or in real life
Have a passion for public interest journalism, keen news judgement and experience writing and reporting in multiple formats, such as on social media or in newsletters
Are at home on the internet and see comments as an opportunity to learn and engage audiences
Have experience setting and meeting audience engagement goals — both qualitative and quantitative
Are highly organized and ready to jump into a fast-paced, collaborative newsroom
We know there are great candidates who may not fit into what we've described above, or who have important skills we haven't thought of. If that's you, don't hesitate to apply and tell us about yourself.
ProPublica and the Tribune are dedicated to improving our newsrooms, in part by better reflecting the people we cover. (Here is a breakdown of the ProPublica staff; you can see the Tribune's here.)
Our newsrooms are committed to diversity and building an inclusive environment for people of all backgrounds and ages. And we are taking steps to meet that commitment. We especially encourage members of traditionally underrepresented communities to apply, including women, people of color, LGBTQ people and people with disabilities.
This reporter will be on the Texas Tribune payroll but will work with and for editors and staffers at both news organizations. The job is based in the Tribune newsroom in Austin, and it reports to Bobby Blanchard, director for audience at the Tribune, Ariana Tobin, engagement reporting editor at ProPublica and Zahira Torres, the editor for the investigative unit. The job is based out of Austin, Texas and will be remote until we return to work after the pandemic. We are not considering remote applicants for this position — though working from wherever until we return to work is okay. The job is full time and includes the following Texas Tribune benefits: downtown office with paid parking or commuting stipend; medical, vision and dental insurance; 20 days of paid time off each year; up to eight weeks of paid family leave plus four weeks of additional job protection; 401(k) matching; and support for professional training and attending industry conferences.
Please submit your application here by 11:59 p.m. Central time on June 25. Have questions? Email bblanchard@texastribune.org.