We're hiring an engagement producer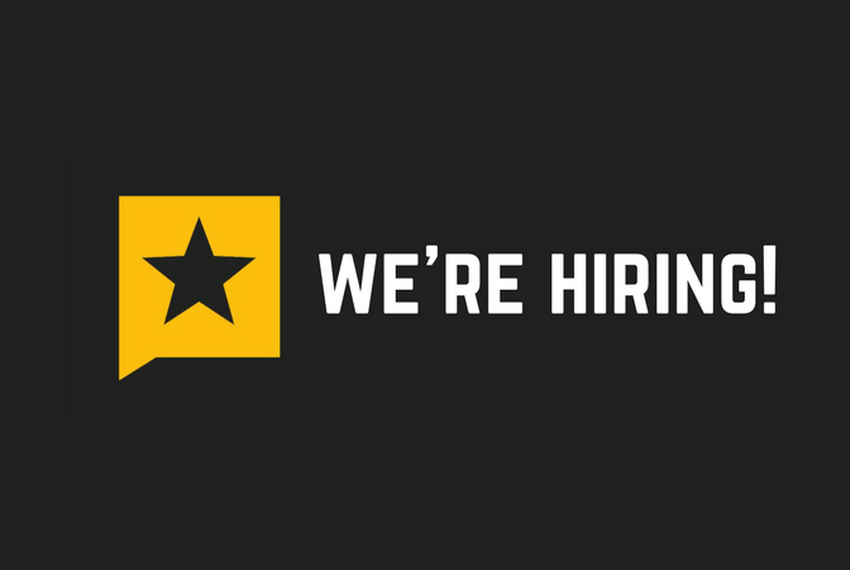 The Texas Tribune's mission makes engaging Texans on politics and policy issues just as important as keeping them informed. That's why we're seeking an Engagement Producer to help us build relationships with readers across platforms, particularly via newsletters. This producer will work full-time out of our downtown Austin newsroom, reporting to the Director of Loyalty Programs.
We're looking for someone who can be an expert listener, in the newsroom and with our readers. You will be passionate about gathering feedback — both quantitative and qualitative — and using it to improve the relevance and accessibility of our news products. You are a newsletter and audience engagement nerd, who knows the difference between an effective social headline and an email subject line. You are an avid consumer of state and national politics/policy news and will use your talents to make our journalism more accessible to a wider audience. You get satisfaction from learning who our readers are by name, and connecting them with our journalists and each other. You have a track record for driving engagement, whether it's getting people to show up for an event, to subscribe to a newsletter or to weigh in on a conversation. And you know how to measure the effectiveness of your efforts.
Your responsibilities may include:
Curating our morning newsletter, The Brief, and developing additional newsletter products and campaigns designed to reach/engage specific audiences
Facilitating our Facebook community, This Is Your Texas
Building reader participation in and awareness of our Texplainer series
Building reader participation in our commenting platform
Coordinating engagement initiatives and product improvements across audience, editorial, events and engineering teams
You should apply for this position if you have experience:
Writing and editing news across platforms
Producing newsletters in MailChimp or other EMS
Building reader participation in and awareness of our Texplainer series
Moderating/curating user-generated content (such as comments, live discussions, etc.)
4+ years engagement/community management in media or publishing
A bachelor's degree
It also helps if you have:
An understanding of Texas news and politics
Experience increasing reach and engagement at a news organization
Experience with email analytics as well as other listening and engagement tools like Crowdtangle, Google Analytics and social media management applications like Sprout Social, Hootsuite or Buffer (we use Sprout Social)
Fluency in Spanish
We know there are great people who won't check all of these boxes, and we also know you might bring important skills that we haven't thought of. If that's you, don't hesitate to apply and tell us about yourself.
About The Texas Tribune:
The Texas Tribune is a nonprofit newsroom based in Austin, Texas, dedicated to engaging and informing Texans on politics and policy news. We are read by more than 1.5 million people every month and have more journalists covering state government than any newsroom in the country. In addition, our events team hosts more than 50 free conversations between the public and elected officials across the state every year.
We're a "grown-up startup," meaning we all wear many hats, but we're also big fans of getting enough sleep. We believe our office is a pretty great place to work, and we're proud of the job we've done helping to make Texas politics transparent and accessible to the world at large. The Texas Tribune is committed to cultivating a diverse and inclusive workplace and encourages people of all backgrounds to apply.
Benefits: Downtown office with paid parking or commuting stipend; medical, vision and dental insurance; a cell phone stipend; 20 days of paid time off; up to 12 weeks of paid family leave plus four weeks of additional job protection; 401(k) matching; support for professional training and attending industry conferences.
How to apply:
Please submit your application by midnight on May 31 using our form, which includes a questionnaire in lieu of a cover letter. Email Amanda Zamora at engagement-jobs@texastribune.org with any questions. We can't wait to hear from you!