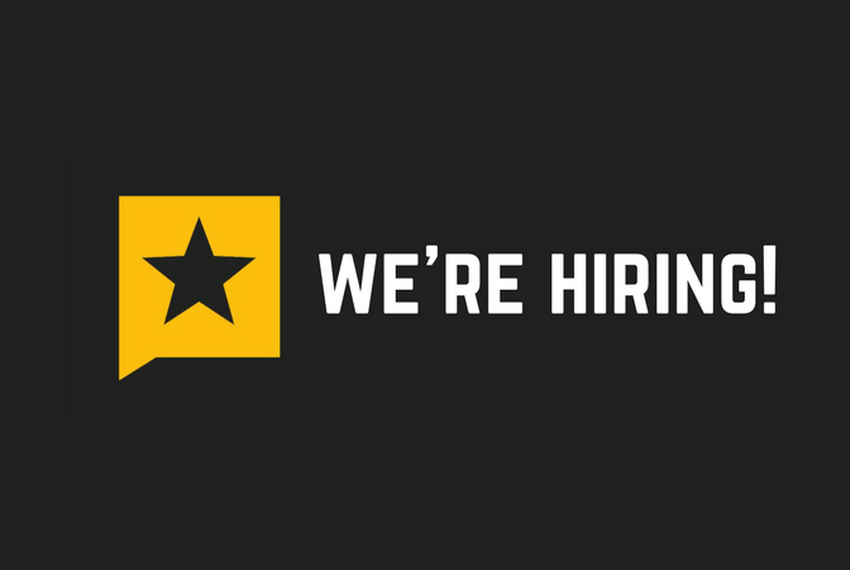 We're hiring an experienced newsroom leader to serve as The Texas Tribune's Editorial Director! This ambitious, visionary journalist will guide us as we produce top-flight daily, investigative, data and multimedia reporting and plan must-see live events consistent with our public-service mission: to inform and engage Texans about Texas politics, public policy and matters of statewide concern.
This is both an inside and outside role. In addition to owning our strategic thinking about the Tribune's multi-platform editorial output, the Editorial Director will be a key member of our senior management team, with responsibility for budgeting and priority-setting across the organization in close concert with the product and revenue teams. And the Editorial Director will be a public figure, hosting and moderating events and representing the Tribune and our industry at conferences and in speeches around the country and the world.
Our job as journalists is no different at the Tribune than it is elsewhere: It's to search for the truth and tell people what we find. It's to hold elected and appointed officials and taxpayer-funded institutions accountable regardless of party or ideology. And it's to tee up for people in their busy lives the things important enough for them to stop and pay attention to.
What's different is Texas. The cliche about everything being bigger here extends to the issues and personalities we cover. For journalists, Texas is the gift that keeps on giving, and never more than now. We have the most contiguous miles with the Mexican border and the most uninsured residents of any state. We produce the most crude oil of any state. We have 10 percent of the nation's public school students. We have a proud tradition of suing the feds at the drop of a hat. Our current state budget is more than a quarter of a trillion dollars for the first time ever, and our economy, among the world's largest, hums along with a record-low unemployment rate. We have Ted Cruz and John Cornyn and Rick Perry and Kay Bailey Hutchison and Wendy Davis and Beto O'Rourke and Sheila Jackson Lee and Louie Gohmert and the Castros and Greg Abbott and George P. Bush and on and on and on.
Most important, our population is among the nation's fastest-growing and is predicted to nearly double, from 29 million to 54 million, between now and 2050. We're an incredibly diverse state — we'll soon be Latino-majority. This churn highlights the social and physical infrastructure challenges we face as we work to set the table of opportunity for all.
Here's what you should know about the Tribune. From day one we've had disruption, innovation, and risk-taking in our DNA. We're nonprofit because the challenging economic reality for media these days obligates us to find a different way, reliable and sustainable, to fund serious journalism. We're nonpartisan because we live in the United States of Confirmation Bias — and we don't need to be part of the problem. We don't need to be yet another source of information affirming the voices and perspectives that are already in people's heads.
Also — speaking of diversity — we believe the best way to achieve our mission is to best resemble the state we cover. We're serious about building an inclusive newsroom for people of all backgrounds and ages, and we're taking steps to meet that commitment. We especially encourage members of traditionally underrepresented communities to apply for the Editorial Director job, including women, people of color, LGBTQ people and people with disabilities.
After 10 years in operation, we're rightly celebrated as a success, as a best-practices lab for the evolution and transformation of the news business, but we don't run in place. Our revenue is greater this year than last, and will be even greater next year. Same for our audience and staff size. We're financially and culturally healthy. We're a happy place. Join us — lead us — as we launch ahead into the next 10 years.
This job is full time and has the following benefits:
medical, vision and dental insurance
a cellphone stipend
20 days of paid time off each year
up to 8 weeks of paid family leave plus four weeks of additional job protection
401(k) matching
support for professional training and attending industry conferences
How to apply:
Please submit your application here by Jan. 1, 2020. Email Tribune CEO Evan Smith at esmith@texastribune.org with any questions. We can't wait to hear from you!