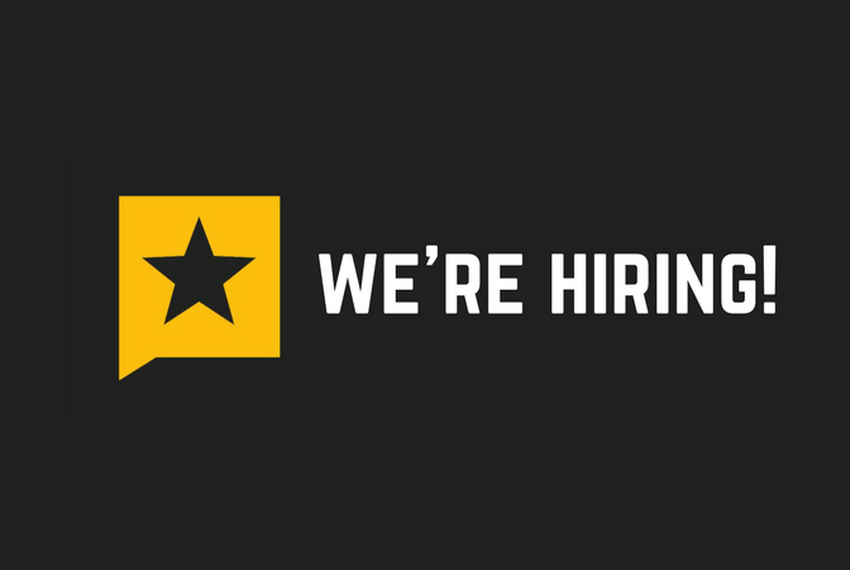 The Texas Tribune is seeking a full-time copy editor for our fast-paced digital newsroom.
This grammar-loving, detail-oriented and current-events-savvy person will polish stories, ensure accuracy and clarity, and make sure we follow AP and Texas Tribune style. The copy editor will need to be skilled at juggling multiple assignments on deadline, including breaking news stories, long-form investigative pieces, social media posts, newsletters, photo captions, marketing copy, and materials related to The Texas Tribune Festival and other events. The ideal candidate will be comfortable raising questions about copy with editors and reporters.
The ideal candidate will be able to work with others on the copy desk to educate reporters, editors and other Tribune staff members about style changes and frequent errors. This person will also help maintain the Tribune style guide by writing and editing entries and putting together style sheets as needed.
The copy editor will work 40 hours per week. The typical schedule will be: Sunday, 6 to 8 p.m. Central; Monday through Thursday, 1 to 9 p.m. Central; Friday, 2 to 8 p.m. Central.
Texas Tribune staffers are currently working remotely. This position is based in our newsroom in Austin. We will consider candidates who would work elsewhere in Texas.
Copy editing skills are a must. Interest in Texas government and politics is a plus.
Working at The Texas Tribune
This is a full-time, exempt position with the following Texas Tribune benefits:
downtown office with paid parking or commuting stipend
medical, vision and dental insurance
cell phone stipend
20 days of paid time off each year
16 weeks of paid family leave
401(k) matching
support for professional training and attending industry conferences
The Texas Tribune is an Equal Opportunity Employer. We are committed to diversity and building an inclusive environment for all, and we encourage applicants of all identities, backgrounds, ages, and abilities to apply. Learn more about The Texas Tribune here.
How to apply
Please submit your application here by May 28, 2021. Email Emily Goldstein at egoldstein@texastribune.org with any questions. We can't wait to hear from you!