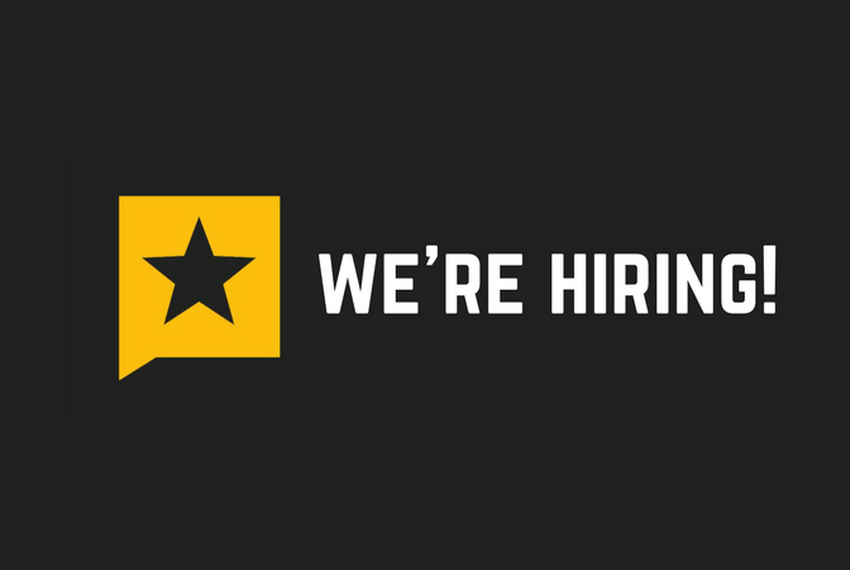 The Texas Tribune seeks a contract editor to lead our data visuals team during the 2022 election for a temporary six-week assignment. The data visuals team consists of two designer/developers, a data reporter and two fellows who all use data to tell compelling stories about politics and policy in Texas. During election cycle, it's our goal to make the opaque electoral process more accessible to readers, from providing them voting resources to helping them understand the results.
We're looking for someone with experience editing graphics and data stories, strong attention to detail, and the drive to make information understandable and clear.
Compensation: $10,000
Timeframe: 40 hours per week for six weeks from Oct. 17 to Nov. 23, 2022
Location: Remote
Responsibilities include:
Edit the early voting tracker, a graphic updated during the early voting period for the November election.
Help the data visuals team plan and edit pre- and post-election analysis graphics.
Edit and guide a final election turnout analysis story.
Provide editing and guidance for election results products, which are overseen by the managing editor.
Edit stories and graphics and fact-check data analyses on other topics as needed.
Meet individually with each team member once a week.
To apply, please email a brief cover letter explaining your management style and how your editing experience could make our election coverage better to managing editor Darla Cameron at dcameron@texastribune.org. Include a link to a project that you edited, telling us about your contributions in getting it ready for publication.