We're hiring an audience analyst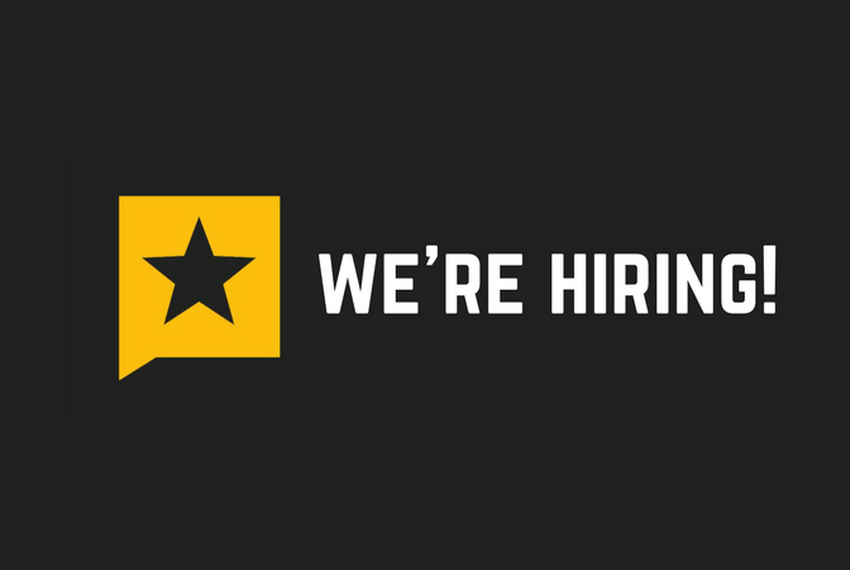 The Texas Tribune is hiring an analyst to lead audience measurement efforts across the organization, helping the Tribune meet its growth, engagement and revenue goals through sound data management and reporting.
As a nonprofit newsroom committed to engaging and informing Texans on politics and policy, we strive to meet our audiences where they are. The Tribune's 2018 audience included more than 2 million monthly website visitors, 311,000 social media followers, 44,000 newsletter subscribers and 14,300 event attendees. Our audience analyst will be an expert at gathering audience data from various sources and translating it into actionable analysis.
As audience analyst, your chief responsibilities will include:
Tracking key performance indicators and helping develop goals and benchmarks based on historic (and market-based) analysis

Tracking our progress against strategic editorial, product and revenue goals

Maintaining our suite of automated daily, weekly and monthly audience reports

Communicating audience insights effectively across departments via strategic analysis, one-on-one discussions and regular staff meetings

Working with editorial, audience and engineering teams to maintain our core analytics infrastructure, including custom event/goals tracking and cross-platform data collection

Making metrics more accessible and actionable through role-based reports, notifications and CMS integrations

Tracking the impact of emerging platforms and technology on our ability to measure our audience
The ideal candidate will have:
Experience with user analytics platforms, such as Google Analytics, and facility with Excel and/or Google Sheets

Experience working with third-party APIs (Facebook, Twitter, MailChimp, CMS, etc)

Data management and programming skills, such as SQL, Python or R

Proven ability to collaborate and "teach others to fish" for actionable audience insights

Excellent written and verbal communication skills, including analytics/data visualization

Familiarity with web languages including Javascript and HTML a plus
This role reports to the Chief Audience Officer.
About The Texas Tribune
The Texas Tribune is a nonprofit newsroom based in Austin, Texas, dedicated to engaging and informing Texans on politics and policy news. We are read by 2 million people every month and have more journalists covering state government than any newsroom in the country. In addition, our events team hosts more than 50 free conversations between the public and elected officials across the state every year.
We're a "grown-up startup," meaning we all wear many hats, but we're also big fans of getting enough sleep. We believe our office is a pretty great place to work, and we're proud of the job we've done helping to make Texas politics transparent and accessible to the world at large. The Texas Tribune is committed to cultivating a diverse and inclusive workplace and encourages people of all backgrounds to apply.
Benefits
downtown office with paid parking or commuting stipend
medical, vision and dental insurance
a cell phone stipend
20 days of paid time off each year
up to 12 weeks of paid family leave plus four weeks of additional job protection
401(k) matching
support for professional training and attending industry conferences
How to apply
Please submit your application here by midnight on Sep. 30, 2019 Oct. 31, 2019. Email Amanda Zamora at azamora@texastribune.org with any questions. We can't wait to hear from you!